Small talk : Just came back from Redbox and Buffet Steamboat. I have around 80 photos amounting to 133mb. Damn dasyat can? This happens when u have coursemates that are camwhores..wakaka! Next post will be fulled with photos k? I kasi bikin sui sui. One more thing..later today will be going 8TV's Summer Concert in Danga Bay..chunted! See u there.

U all remember this post anot?

It is happening again. =(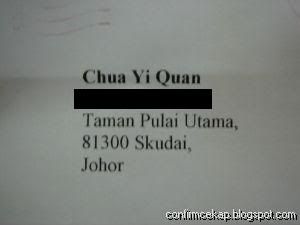 Dunno how these ppl got my address serious.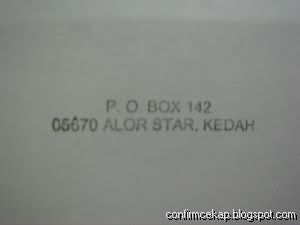 U see..oso from Kedah. Eh, ChunJern..u do wan issit? Hehe.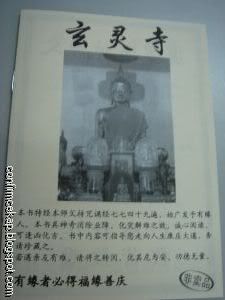 This time got booklet somore. Dunno wat ajaran sesat.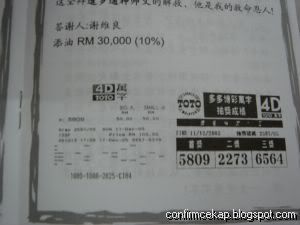 Main-main in the end still 4D.

AiLin, u got the same letter rite?

-------

Hey hey..today hor..after Redbox i went jalan-jalan in AEON Tebrau. Elaine n her sis went shopping dump me alone =(. Speaking of Elaine's sister, i got one joke wan tell u all..courtesy of my housemate CheeSon.

in MSN..
e-quan : Her sister's name is Edith.
cheeson : Wah..dasyat punya name la.
cheeson : U know wat? I think my name is Formath.
(So at this precise moment i was trying to tafsir wat he meant. 5 seconds later..)
e-quan : CHAO TURTLE!
(My smart readers, u all un rite?)

So coming back to my jalan-jalan..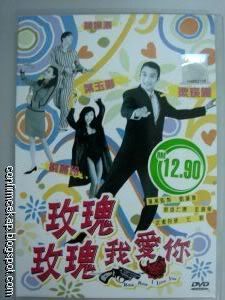 FINALLY FOUND IT IN SPEEDY! Been looking for this for ages. Eh..i buy ORI see.

I tell u..this is the MOST FEI movie EVER! Somore they oredi practising these kinda fei-ness back in 1992(the movie was made in that year). Damn respect. U all sure watch b4 rite? On national tv..it had been shown numerous times.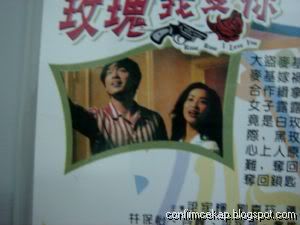 I sengaja bought this DVD for one scene in the movie. I duno u all can remember anot. Where Ah-B and LauKarLing duet-ed, "Shi li li, hua la la, hu lu lu, sha la la". I can laugh until guling on the floor.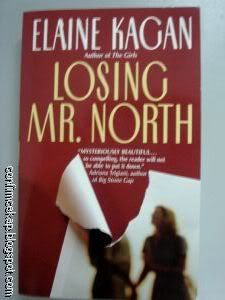 Bought this book in POPULAR becoz it was cheap different. Oklar oklar..oso becoz it was written by an Elaine.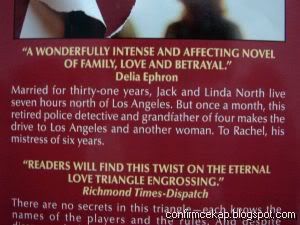 SAW? This is much diff from the normal books i read(Harry Potter, Dan Brown, etc).

OKOK..this is the POWER PART of this post..really POWER. As u know i went Redbox with Elaine, Edith, and 7 other coursemates. Coz the next post will be so long b'coz of the photos..so i decided to put it here. PUT WHAT?!? A preview of wat songs we normally sing at KTV. Enjoy..



Who can name me the artist in the MV?
1 comments:
8:03 PM