Ms 'Yeng' SEL is currently very busy..so the interview can onli be done at a later time. For those who can't tahan waiting oredi..i suggest u hurry her.

As u all know..i'm currently in Skudai. Nobody knows my address here(as least that was wat i thought). So on this glorious tuesday..i checked our(i share a house with 3 other coursemates) mail box and found this :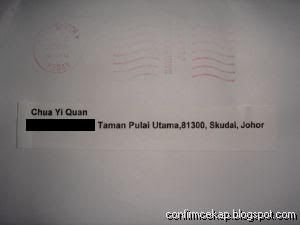 Chua Yi Quan..that's me. But but..nobody knows my address here!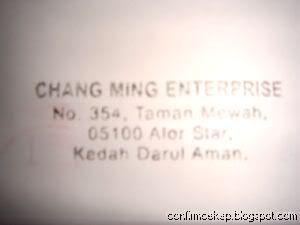 So i turned the envelope around n saw this return mail address : from kedah wor. Chun la..must be my secret admirer from the north of malaysia!!! But wait..Chang Ming Enterprise?!?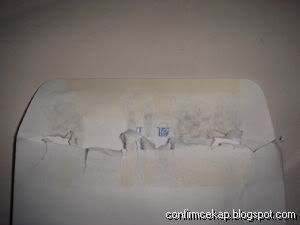 So still thinking it might be a fan mail..i ripped open the envelope vigoruously to see wat was installed for me.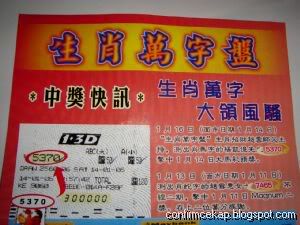 WHAT THE..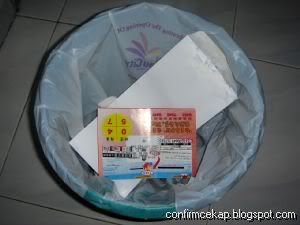 By following the advice i'll kena the lottery?!? Then i study here for fux ar?
1 comments:
6:06 PM