I had a wonderful weekend. Normal dinner n movie but it was just wonderful.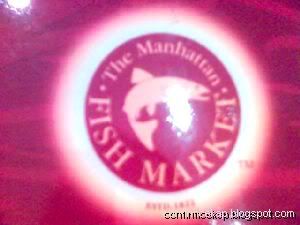 Located at AEON Tebrau City.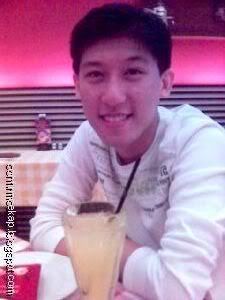 Me with my Captain Quencher.



Elaine with her Iced Peach Tea.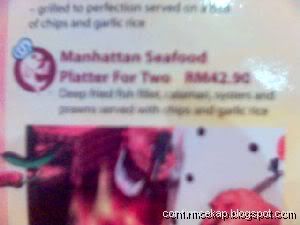 We tried the Seafood Platter For Two..gaya.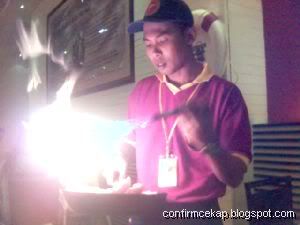 Waiter adds a last minute "burn" to it before serving us.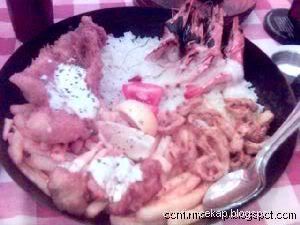 Got fish, calamari(sotong), prawns, oysters, and served with garlic rice n chips.

The fish is especially cekap..very soft. In the end we couldn't finish everything..left the rice n chips. Too paria liao la..very few calamaris n the prawns too small liao(and the chips n rice berlambak). But overall it was a good experience.

Later we were joined by The Four Ma Lat Lou Musketeers that is CheeHoa, CheeSon, SzeLek, and WeeVern. We watched this..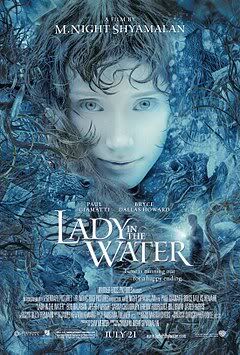 And i thought it was a horror movie.

I wouldn't say it was superb but it was special/different. Damn respect Mr Shyamalan cos he dare dare shoot this kinda movie. Tabik!

Lepas tu mamak liao onli balik rumah. A COMPLETE package.
0 comments: