Found this just now and couldn't stop laughing..AHAHAHAHA!!!!!



Wish you an early Christmas first YinTing..see i so good.

For the whole story please check out here.
Hey there, haven't been blogging for some time. Today beria-ria went to search my photo albums and think I could blog something about my trip to Vietnam last September(mahai, how time passes!!).

Basically it's just a photoblog(i'm lazy as usual) but this time it contains something about my work. So thought you all might be interested.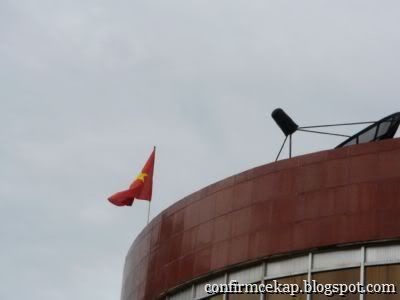 Communism ROX! Haha.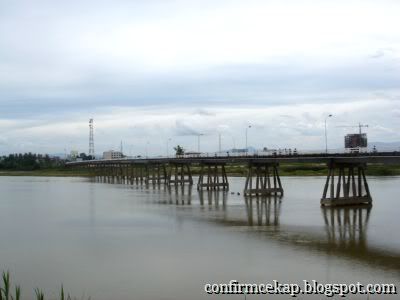 There's this river in front of my hotel. Very nice indeed to look at it while having dinner after a tiring day at work.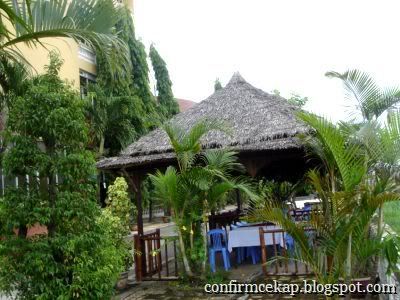 Nice hut to have dinner in it.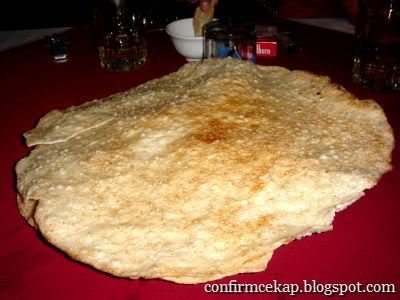 Vietnamese rice cracker. Sibeh BIG. Eat one enough d. Noneed eat dinner anymore.



I only travel between work place and hotel and usually have my meals in the hotel.
This is Fried Pork with Fries.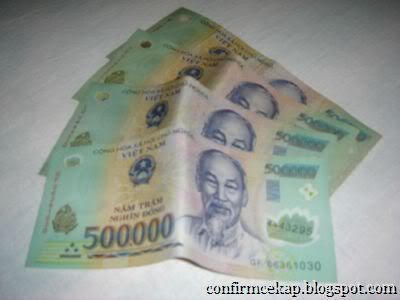 Instant MILLIONAIRE!!!
RM1 = 4500 Vietnam Dong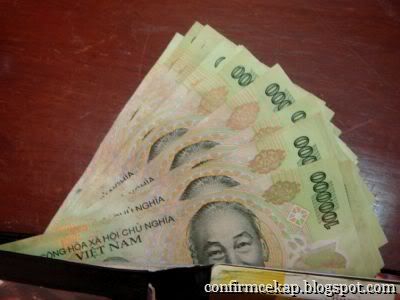 It's really nice having a few HUNDRED THOUSAND in your pocket.
IT REALLY IS!

Ever wondered what the hell E-quan is doing? Well, just not to be too specific, my work quite oftenly involves going to an Oil Refinery.
Bet you all never see an oil refinery before rite? You all are in luck this time..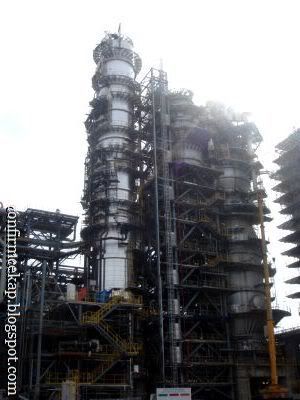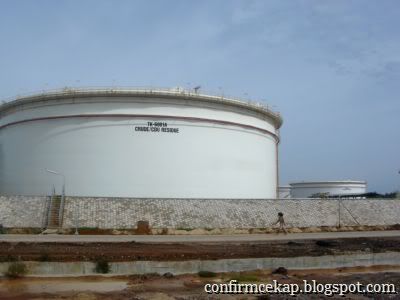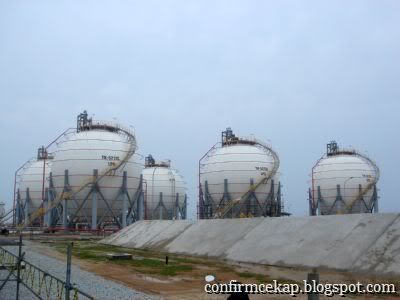 Going to this site makes me think about Red Alert 2 nia. For the guys, remember how we use to play the game and we would like build a refinery by clicking on the refinery structure and placing it on the map and WALAH..we have a refinery in 15 seconds.
This is like the real thing man! It takes so much man and machine power to built one. Really impresses me.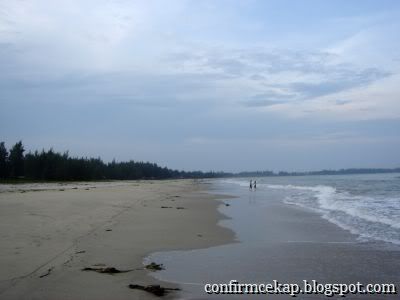 One weekend my colleagues there brought me to the beach. Not very impressive but beats PD anytime.



We had seafood after that. This is something like Teocheow Steam Fish.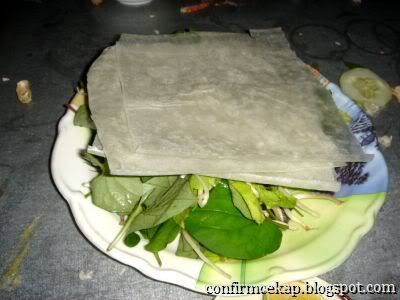 You could eat it by wrapping the fish using this
something-like-wantan-idea-but-the-material-is-more-like-paper-
or-maybe-thin-fuchuk-skin kinda thingy.
Oh yeah, you put some vege in the wrapping too.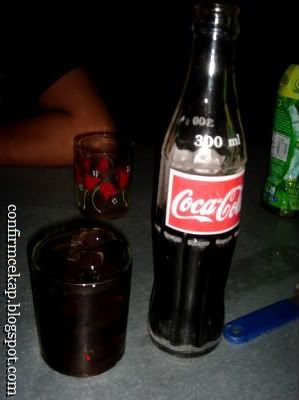 The good old glass bottle coke. SYIOK!

That's all folks. It's such a simple and clean blog post..the way I like it.
Next would be a post about my Finland trip I suppose.
Till next time..

Take care.