Ok..so i broke my promise. I mean..not actually. The survey still sedang berjalan dengan sengit rite? Steamboat vs Summer Concert..duno who will win ler. So we wait for a bigger majority 1st ok? In the mean time i'll entertain u guys with something else.

Remember this book?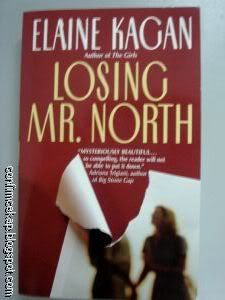 I've just started reading it. I was reading till page 13 when..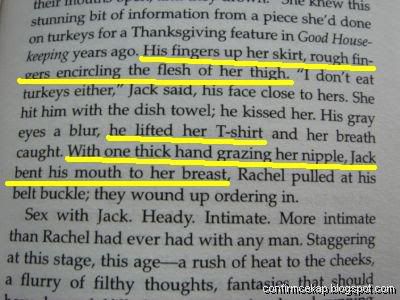 Oh goodie..i've made a right choice(E-quan smirking). Let's read on..
3 comments:
8:08 PM
9:40 PM
11:45 PM