UPDATED(23/07/07 11:22PM) : As predicted. Money is more important than face. Small Potatoes decide to continue sell potter books.

Have u gotten ur 'HAPPY' POTTER yet?



Harry Potter - and the Deathly Hallows(<-- whatever that is)

Unless u're the kind who disconnects from the world(i.e. Elaine..haha), u should know about this raging price war for the book between some book stores and some hypermarts(<-- wtf, hypermarts sell books too?!?). The hypermarts are selling the book at rm69.90 whereas in the bookstores u need pay rm109.90 for one. Ngiama!!! How can like this? So the story is berry berry simple wan. I expren to u all..

///TheStory_Start///

Characters
Penguin : Books supplier
Popular, MPH, and Times (now known as 'Small Potatoes') : Book store chains in Malaysia
Carrefour and Tesco (now known as 'Big Brothers') : Hypermart chains in Malaysia

Scenario
Penguin : Ok, i tell u both hor..I is very simple guy. I sell the books to u all at this price and i recommend the "recommended retail price" u all sell to ur customers is rm109.90. U all wan how sell how sell la. Dun kacau me.
Small Potatoes : Ok lor.
Big Brothers : Ok lor.

Among Small Potatoes : Wah, syiok d la. Sell at this price. Confirm earn until piggy bank oso can't masuk coin anymore.

Among Big Brothers : Erm, i feel hor, we can sell the books at a cheaper price. Then we can attract other ppl to our store then we can earn when they buy other stuffs oso. Some sort like promotion la.

One day b4 official release
Big Brothers : Wei wei, jualan murah wei. Other ppl sell 109, we sell 69 wei! Come get ur copies 2ml.

Small Potatoes terkejut now. The bincang among themselves then come out joined statement.

Small Potatoes : To show our "solidarity of the bookstore chains in maintaining our integrity", we have chosen not to sell the books 2ml to protest against the "indiscriminate price discount".

///TheStory_End///

Let us analyize TheStory.
Now the book should be should sell at rm109. Now hypermart give discount sell at 69. Book stores decide to "maintain their integrity" so they won't sell the book. WAT THE FUCK?!?

So by earning ur loyal customers money by a higher margin u are "maintaining ur integrity"? Means u memang suppose tiok ur customers issit? Wah piang, i is sibeh tak faham when i read the words in the newspaper. Thought maybe is some language error or something. But no.

So the official release date(21st July 2007) came and gone. The Small Potatoes did did not sell the books(although pre-oder ppl can still get their copies), and the Big Brothers did sell at rm69.90.

WHAT I DID:
Bought a copy at rm69.90 at the convenient Tesco near my house and went to Popular(not so near my house) to refund my rm50.00 deposit. Well, 109-69 = rm40. It's damn worth it k. Furthermore, confirm dowan let paria ppl tiok my money. Hard earned money okay. 1st harry potter book bought with own money. Haha.

p/s : According to this, the Small Potatoes will discuss 2ml wat are their future actions wor. And the worst sceneario would be to return their books to the publisher.

WHAT I THINK:
Aiyar, i think they sure decide continue sell the books wan la. Integrity shit all. And if they decide to return the books, I think Penguin will be more than happy to accept them(thus forfeiting their down payment(<-- this one i come up myself wan..haha)) and sell the quantity to the Big Brothers. Then the Big Bros maybe now mark-up abit la..say rm89 sell to customers..haha.

Wah syiok, i sibeh know how to predict this predict that. Actually i damn hate ppl like this. Dunno the truth talk loud loud. Haih, i'm beginning to hate myself. Die. =(
Oh fuck, 2ml Monday again. You all got feel weekend passes very fast ma? Tanpa disedari now oredi Sunday 11:45pm. In less than 8hrs time need go work d. Dunno y suddenly like so huai nian study life. Actually study life quite syiok rite? Besides exams noneed worry bout anything liao. Then quite lepak oso. Dun feel wan go class just dun go.

But now life diff d. Must work okay. Dun work wan do wat wor rite? Must earn money sara diri. Actually my job's really not bad. Then environment and ppl are great too. Dunno y i'm always complaining. Haih. Sememang-memangnya not kaki bekerja. Confirm. Die.

How bout you guys ar? For the ones working liao. Can share how's working life? Should be work around 1 month plus liao rite? Hope everything's fine.

-------

As promised(pakcik-pakcik cina yang gatal), tons of Ah Gua photos for u all. Click to enlarge. Dun ter-p****t oh. Wakakaka!!!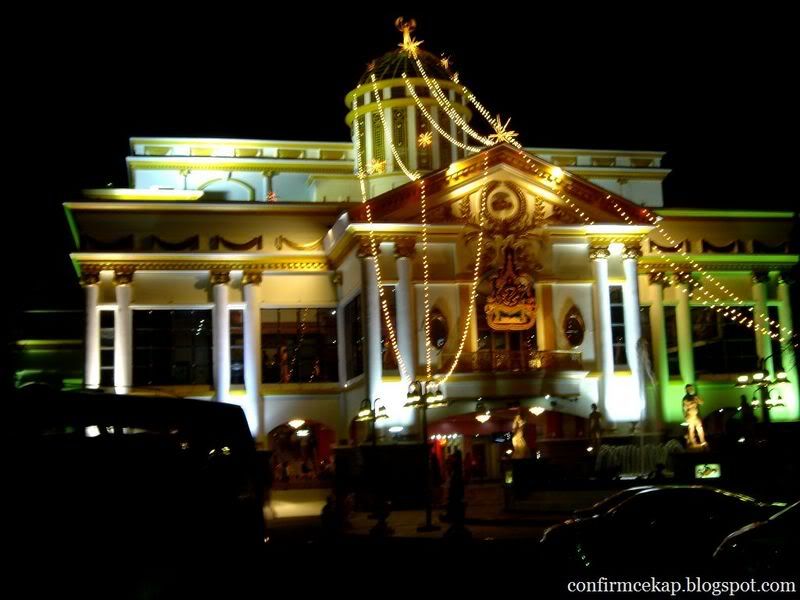 Tiffany's Show Pattaya. Where all the magic happened.

I guess text dun really matter starting from now..hehe.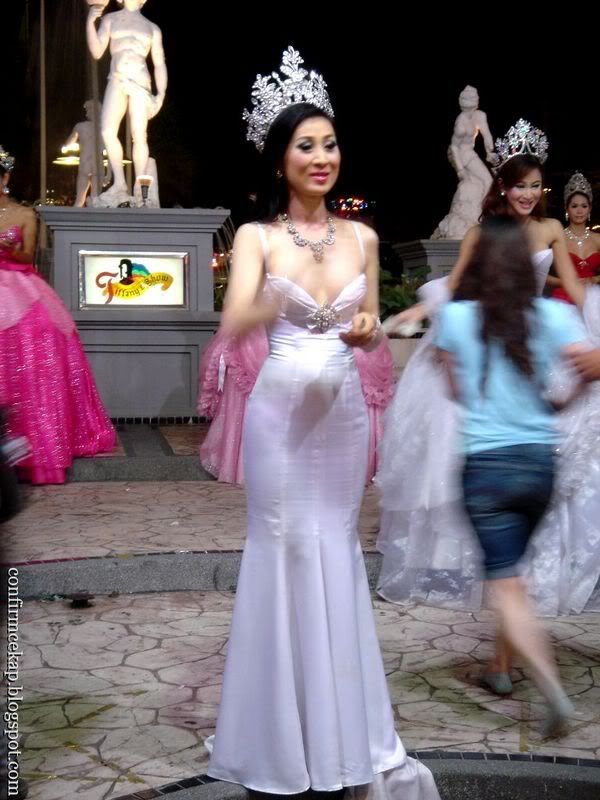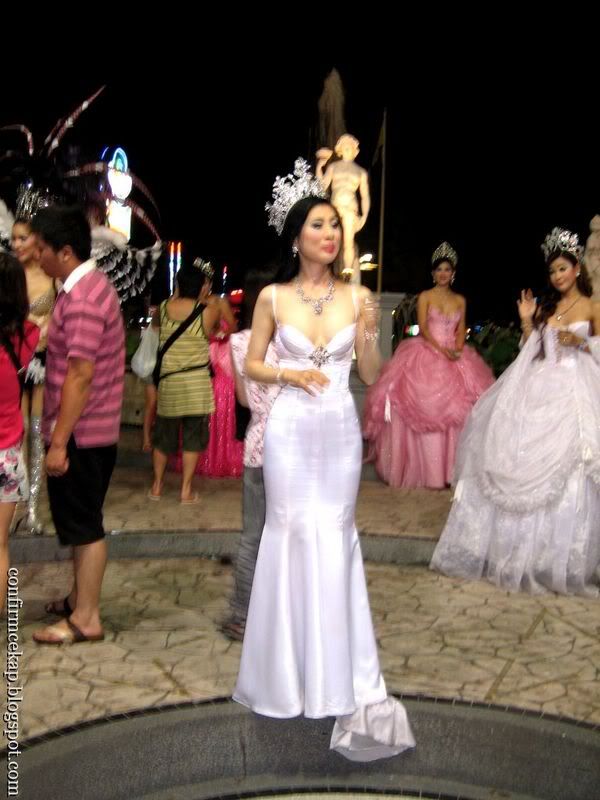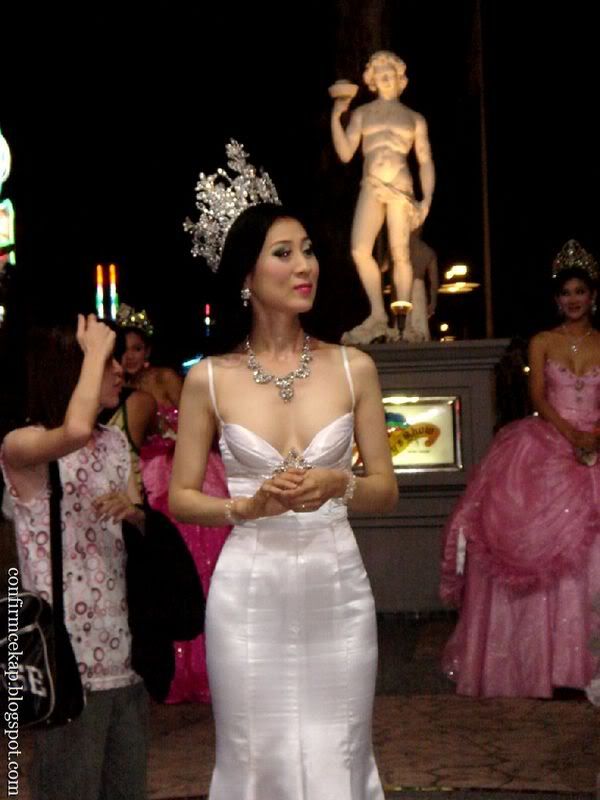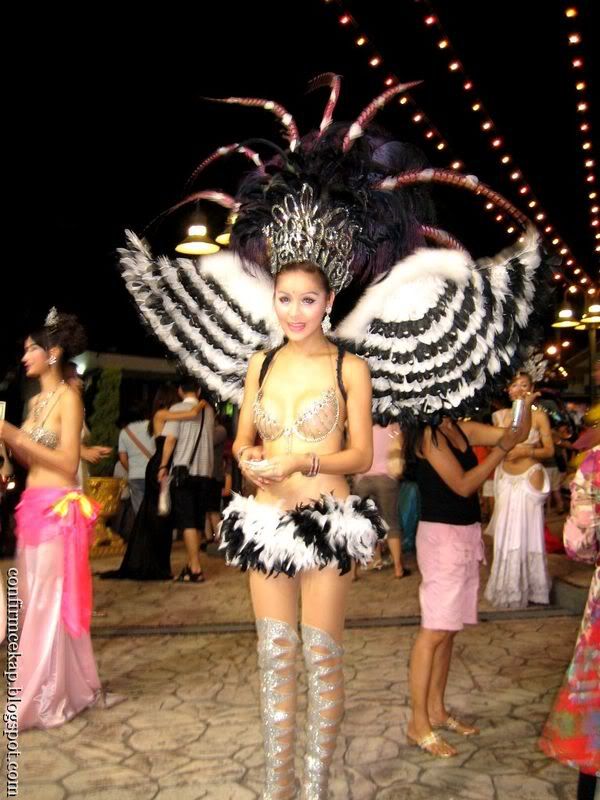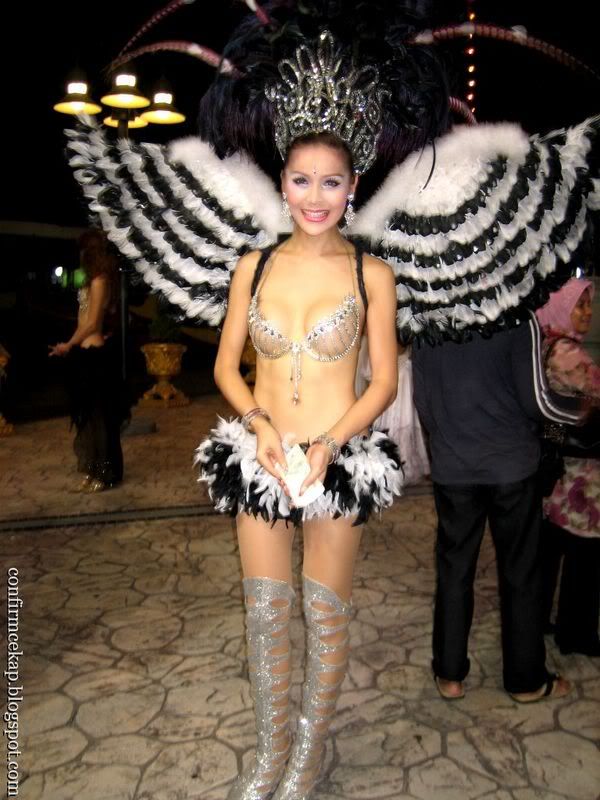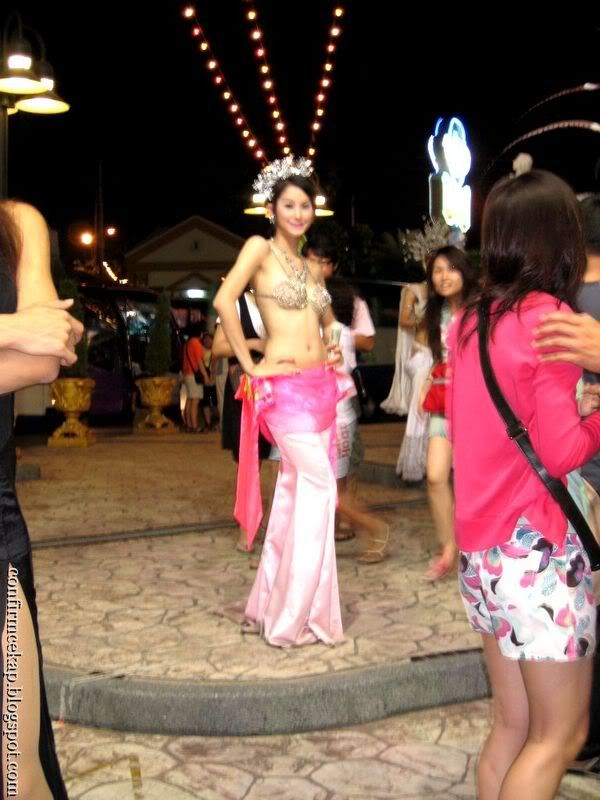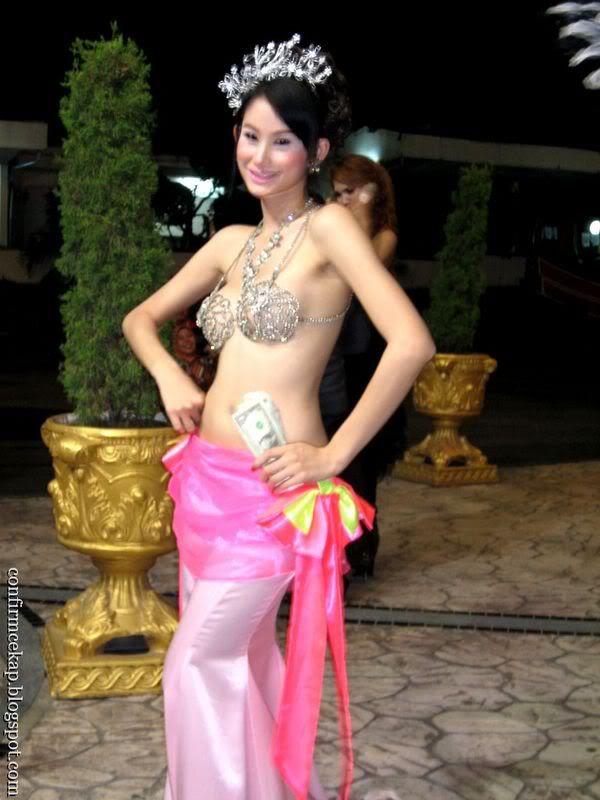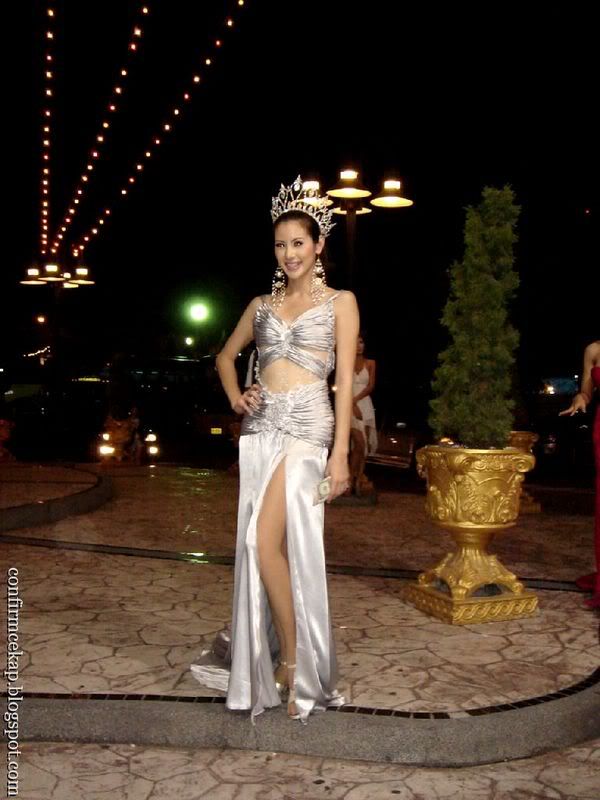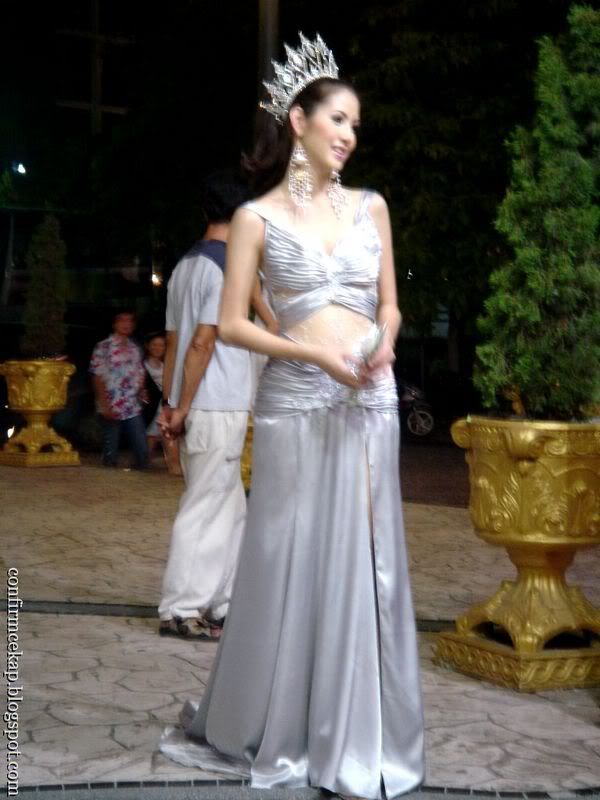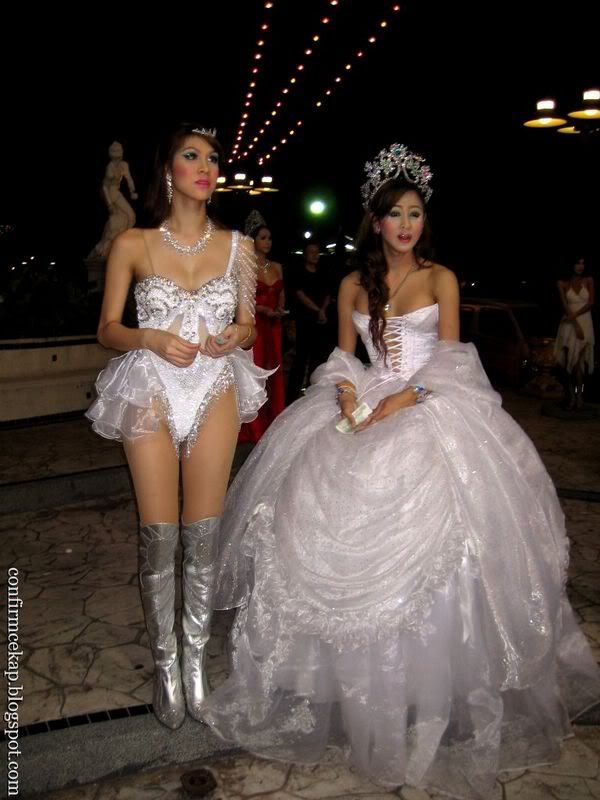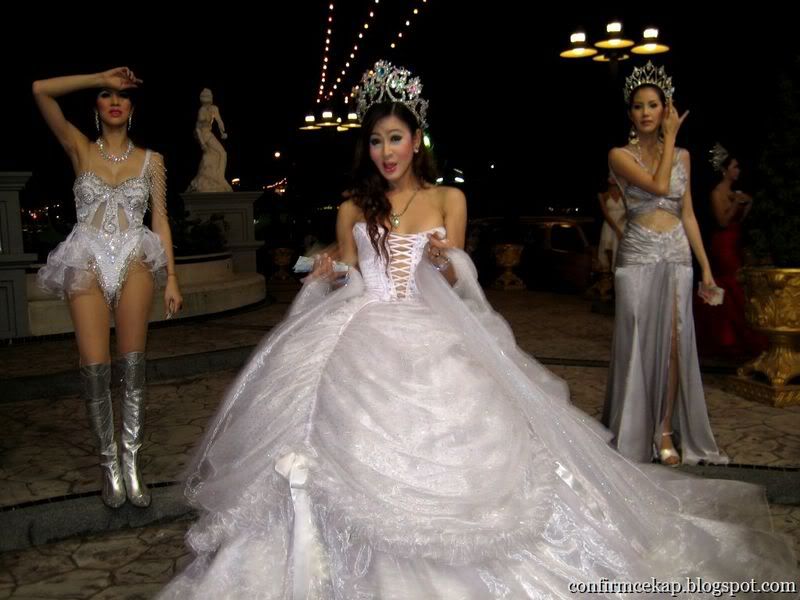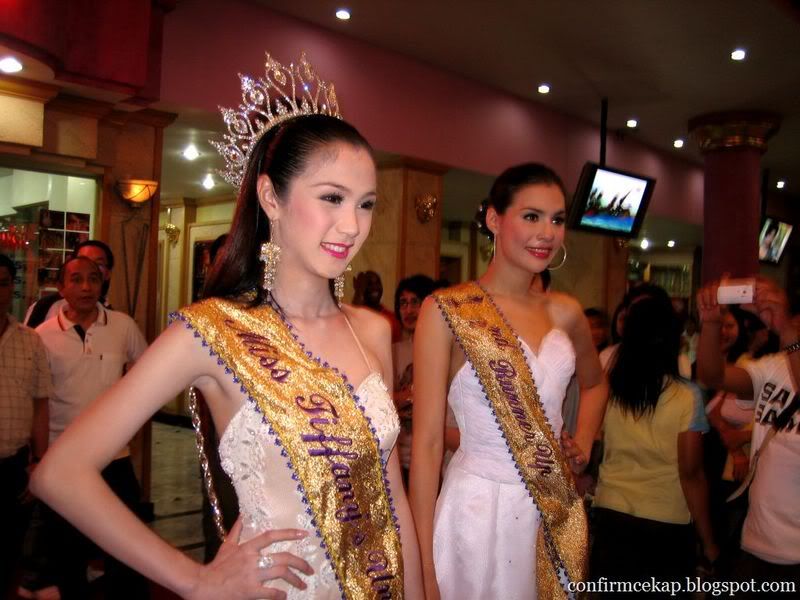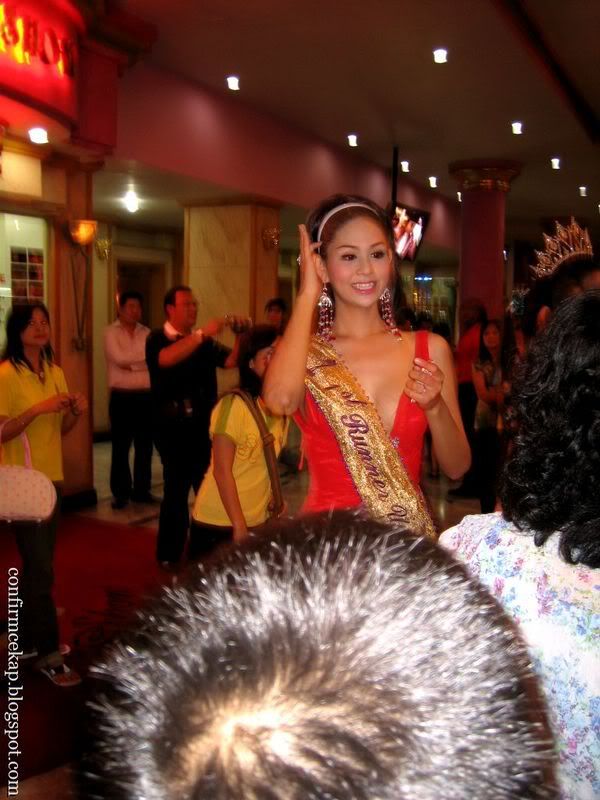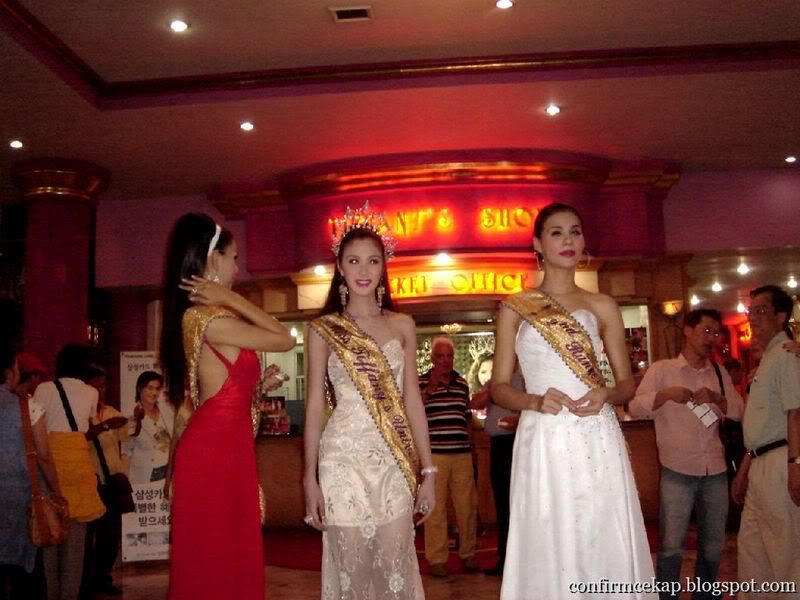 Hehe. Dunno y feel this post so wuliao. But nvm la. I met up with a fren back from AUS recently. He said, "YOUR BLOG IS DEAD!". So damn true. Haiyor, so miss uni life suddenly. =(

p/s : Heard got gathering besar-besaran this coming weekend leh. Something like camp in Elaine house and might go Genting one day trip oso. So far macam like got..
YeeVoon, YenPin, CheeAng, from Northern Region,
Chin2, BeeYong, YinTing, from Southern Region,
then all those from Central Region la.

So if u're reading this and u're interested. Do contact Elaine house HQ-for-UTM-gathering(s)-and-what-nots by contacting either Elaine, IanCing, or YewFatt. Hope to c u guys.