This is a series of unrelated events.

1. WALAUEH..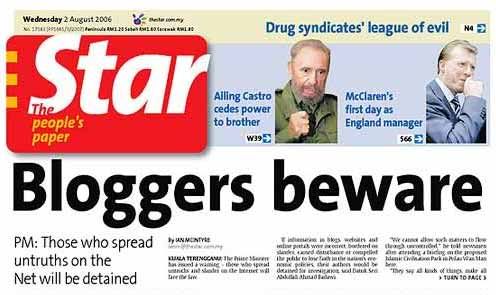 JIALAT LOR. Nowdays can't too 'fei' liao. Later kena tangkap.

2. CEKAP..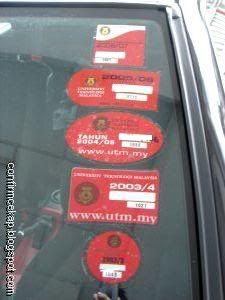 My collection is COMPLETE!

3. Show u all something scary..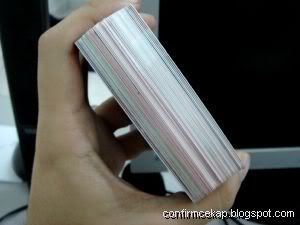 You know wat are these?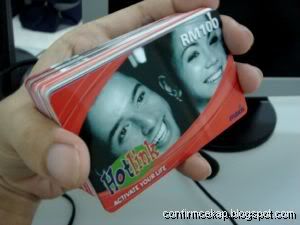 Hotlink reload cards!

I've started using Hotlink since entering UTM as that time DiGi sucked. And these are the cards i've used over the years. No no..dowan tell u how much money spent liao.
Searching thru the cards i've onli found dull n unattractive designs(like the one above). The onli nice ones are these..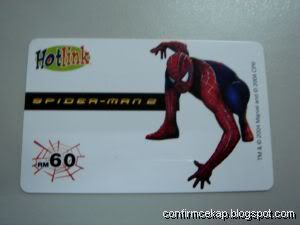 Spidey. I LOVE SPIDEY. Can't wait for Spiderman III. Geek saving girl..that's just so..cool!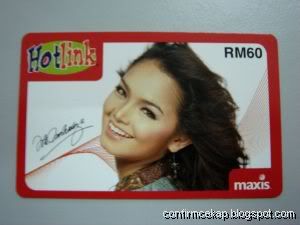 Siti! Too bad she wan get married liao. Damn that Datuk K.



..and a Happy New Year.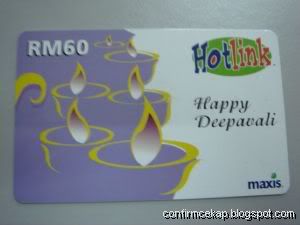 Festival of Lights.

4. CONFIRM u all scared!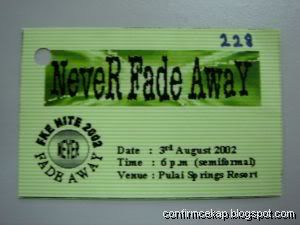 Saw this saw this. Keng bor? I berjaya "chao" this thing out. FKE NITE 2002 can? I seriously think we should do a nite this(or next) year la. And i seriously wan nominate him as organizing chairperson lor can? Any agreement or objections?

Speaking of FKE NITE 2002, observe these 2 photos below. +click to enlarge.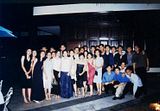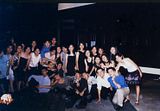 Who can correctly identify E-quan in the 2 photos will entitle him/herself and a fren to an exclusive all-paid-for trip to Mauritius! Make sure you're the first.
2 comments:
12:59 PM
3:15 PM