Remember my desserts post? Out of the 3 desserts that i crave for..1 has been eaten..hehe. Somore ownself cook..gaya.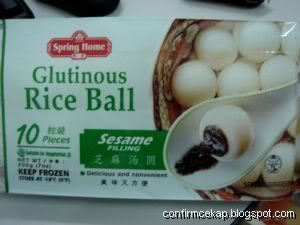 Tang Yuan! With black sesame paste filling ok.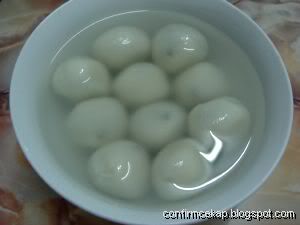 Coz hor..we dun have the necessary ingredients to make the true soup for the glutinous balls. So we just boiled it with sugar. Ok..i admit..abit the not pro.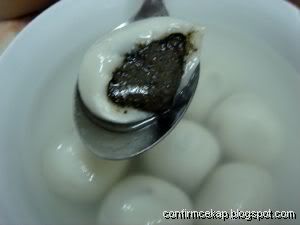 WOW..sedap. Tak sangka this kinda packaged tang yuan oso got quality wan. Thumbs up!

As we were cooking hor..we noticed this cup..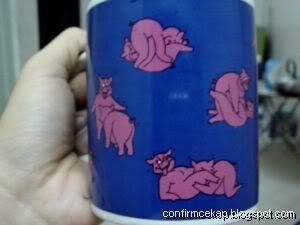 Waseh.

I stay with 3 other housemates namely CheeSon, WeiAng, and WeeVern. It's definitely not my cup. So u all guess it's who's cup leh?

YES..U GUESSED CORRECTLY!
5 comments:
4:03 PM
12:54 AM
9:41 PM
1:46 AM
4:30 AM