This is COMET 2006 Day 2..i shall bombard u with photos onli to make it simple n straight to the point. They say simple is nice..i must agree. =)

Remember in the last post i took photos with WeeVern n YenPin..they r the committee members n also my coursemates. I shall complete the collection(coursemates-which-are-COMET-committees) :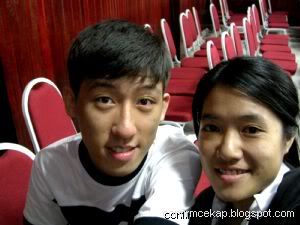 This is MeiYi..she took this using her hand..power..very pro zhi pai. My gawd..look at my eye bags!!! Cool hor?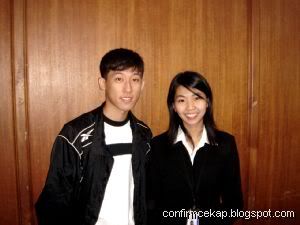 This is HooiMin aka Irene lor.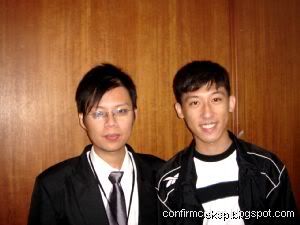 This pula is WeeHau..c his hair..damn yauyeng leh.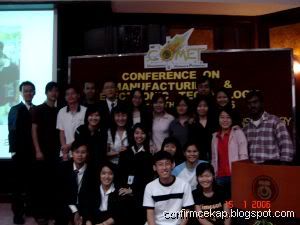 Group photo! SEL coursemates.



Girls of SEL.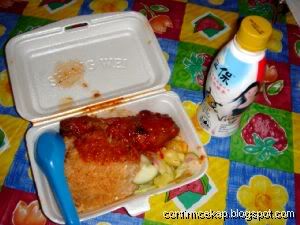 Becoz today's rice is very nice n photogenic..thus i shall let u all savour. Roibo drink for display onli.

Oh yeah..remember the last post when i talked about "Development of Prototype System for Design..(my tongue twisted)..who's Boothroyd-Dewhurst?"?


This happened to be the winner of COMET 2006! Congrats to its presenter Mr Chong Teik Seng(UTM).
0 comments: