Walaueh..my blog really got alot hamsap readers..wakaka! Remember Part 1 of the SEL NITE 07 i posted alot lenglui photos?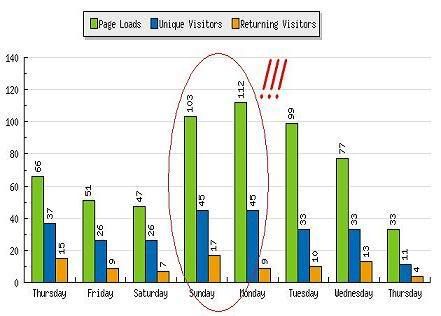 It was posted on Sunday. See the drastic increase of readers to my blog. Ham sap lou RULEZ!

And in the my last post i made a BIG BIG mistake. I forgot post one special photo leh. Now add balik k? Somore this post especially dedicated to this one photo onli. Kagum sial.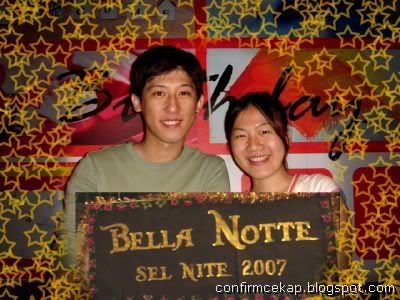 HooiEan - Xi wang shui zai bu Hooi Ean dao Tmn U he Pulai(Hope the flood won't reach Tmn U and Pulai).

I oredi very berusaha'ed liao oh..Ean jie. =P
2 comments:
11:44 AM
12:27 PM