Small talk : Haiyor, this month bought alot of things leh. Clothings, ram, rfid reader n tags..broke liao. Where is my chai shen?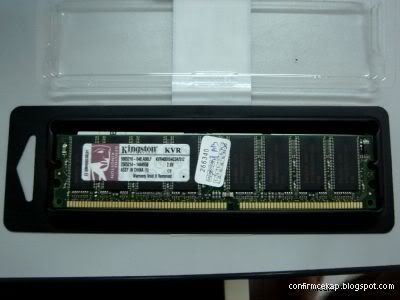 Ok everybody. I FINALLY bought ram liao. Can onli afford a 512mb(price : RM172). Previously onli had a 256mb. Then when play dota always error..always kena compren..malu edi.



This is da game that i'm playing currently.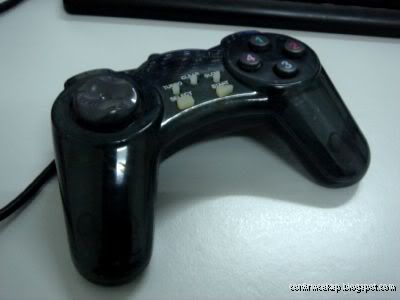 I can use my gamepad that i've abandoned for some time..hehe.

This game is better than Pro Evolution Soccer 6 that i play at home(PS2) in the sense that it's easier to score goals..hehe. The Pro Evo goal keepers damn keng wan. What shot he oso can save wan..damn paria. Another thing i like is the capability of creating ur own club n hire ur dream team..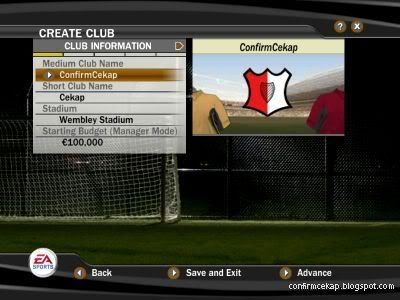 My club is called ConfirmCekap(duh!) n my stadium is Wembley..syiok!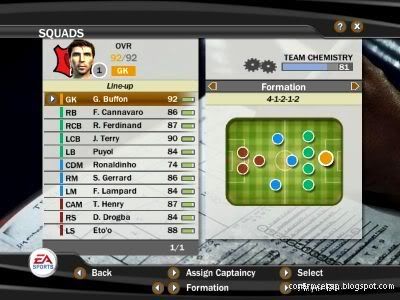 See my squad n formation. Ok..i know i used all centre-backs as defenders but dun compren k. Come..u make ur team we fight..hehe.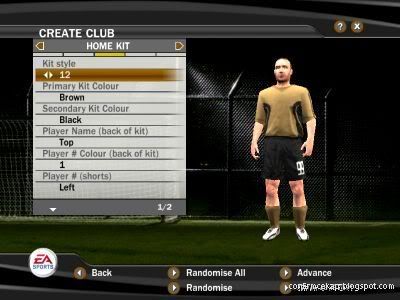 Somore can choose Home Kit..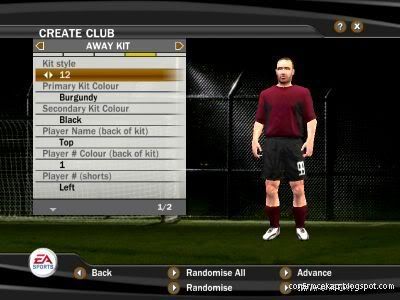 and Away Kit..dasyat.

P/s : Anybody plays this game? Is it just me or has anyone noticed : Didier Drogba looks like Adebayor in the game..wakaka!
0 comments: