Small talk : Read from cowboycaleb's linkorama. Where got such thing wan? Too bad my readers(you) are not white..hehe.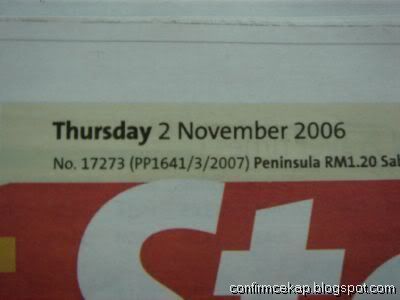 Hey..i just turned 22. Older but not wiser..fuck! Read how i celebrated my birthday last year.

I'll just show some interesting things that happened during my bd. =)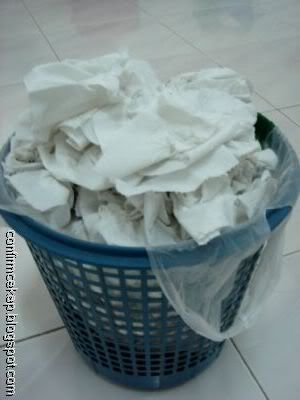 I got terribly sick on my bd..how nice.

CheeHoa was the earliest to wish me >> 45minutes b4 my bd..hehe.

(+click to enlarge)


Received a gamdung e-mail from ChunJern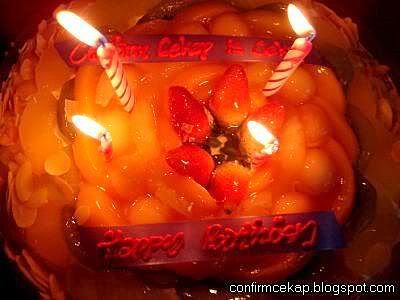 My bd cake labelled with "Confirm Cekap is Cekap"..haha..it's creative but abit redundant. First time my bd cake w/o my name on it..hehe. Paiseh to MeiYi coz need divide this delicious but disastrous-to-cut cake.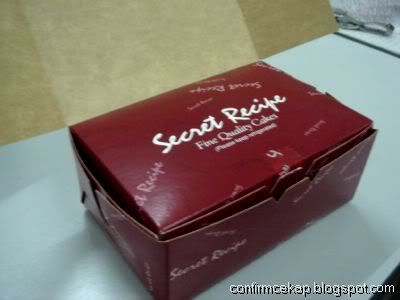 "He zhong you he"(Box inside got box) -- said Elaine.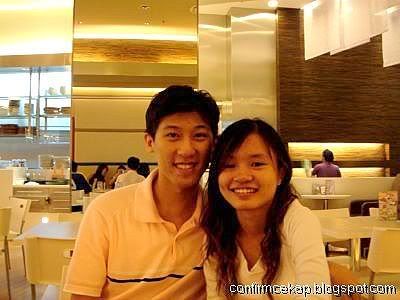 Elaine and I.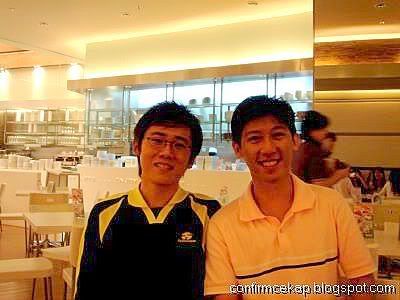 YenPin(aka shuai ge, pin ge, xiao yen zi) and I. (Okla..xiao yen zi i simply came up wan..hehe)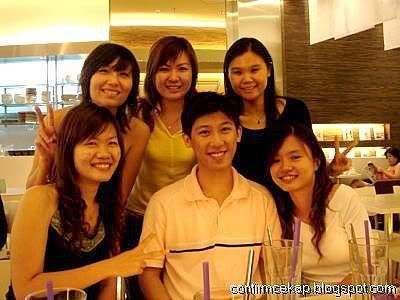 Zhimuis and I.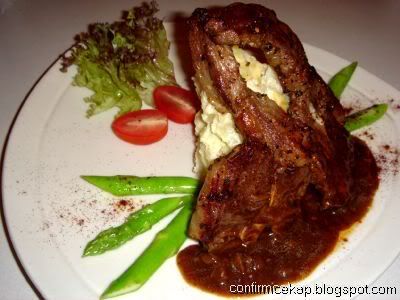 OMFG Lamb Chop. Too bad the serving too small liao. Can fit onli half of my stomach..maybe 25% of one of four of CheeHoa's stomachs. =P

(+click to enlarge)


Received an edited taken-by-ownself photo from EugeneLim. Thx!

p/s : Thx Mom n Dad for giving birth to a super cute and fat baby 22 years ago. 很感谢你们对我的养育之恩。
1 comments:
4:28 AM