Small talk : Jiin's tag is abit the long (though interesting) so i might save that for next year later.

U know u are fucked when..


U pump rm60 petrol but is still one "petak" short =(

Eh..i damn long din go drive thru liao.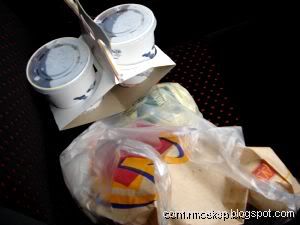 I absolutely love the double cup holder =)

-------

U all still remember my "食字路口"[direct translation : The Crossroad of Food(TCOF)] posts?
TCOF(1)
TCOF(2)
Now it's back with its third episode..featuring Pun Chun Restaurant, Bidor, Perak..on da way to Cameron Highlands. This restaurant is damn the famous. Just exit at Bidor(on the north-south highway), turn right n u'll SURE find ur way by asking any1 there. No maps provided this time sorry.

Basically, Pun Chun is famous for 2 things(i hope i'm not mistaken) :
#1 : Duck's feet mee(Ngap Tui Min)
#2 : Chicken biscuits(Kai Chai Beng)

I'll let the photos do the talking..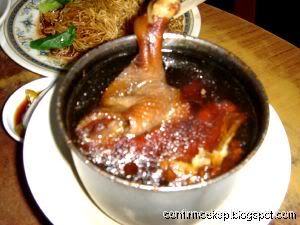 Duck's feet mee.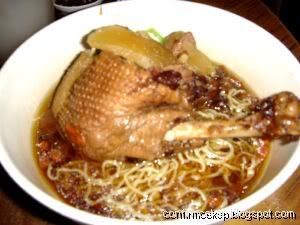 Duck's drumstick mee?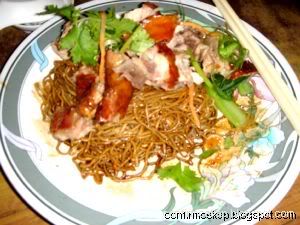 Roast duck mee.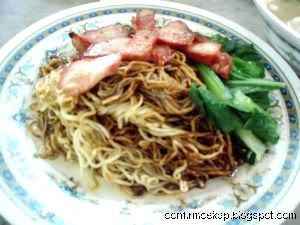 Wantan mee.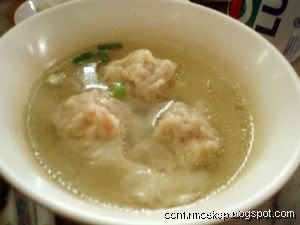 The famous wantans..damn sedap i tell u.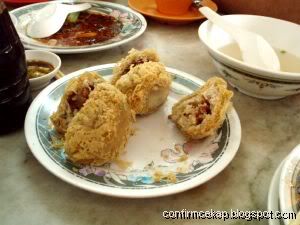 Wu Tao Kok. Contains yam n char siew.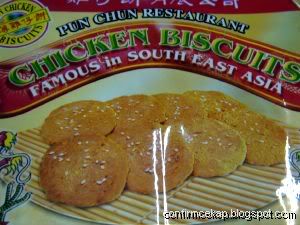 The FAMOUS in SOUTH EAST ASIA(as stated) Chicken Biscuit. New packaging : Gold replaces red.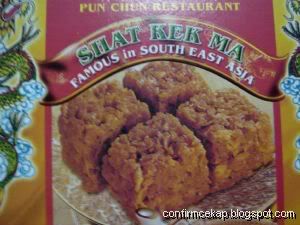 Shat Kek Ma. How to explain this thing leh? Contains honey wan. Chongchi i damn suka this la!

So next time u free/bored..(if u're from the centre of West Malaysia u can simply declare urself as coming from Kuala Lampa)..just drive 2 1/2 hrs up north for mee n biscuit!
2 comments:
10:01 AM
8:18 PM