Elo, this is da final part of my much delayed cameron post(like u care). Enjoy!

I found a new way of being photoshot.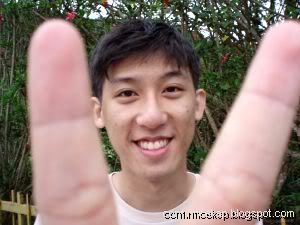 Put ur "V"ictory sign right infront of the camera lense. Chunted hor?

U know the bungalow i stayed in. Forgot mention these 2 interesting objects.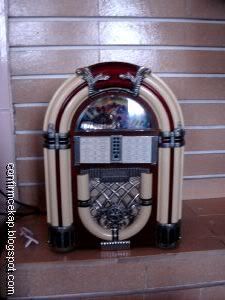 Miniature jukebox. It's actually just a radio.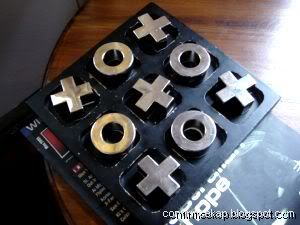 Tia-tac-toe board game can? "X" must start first.

On the hill of Cameron Highlands..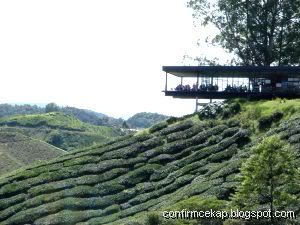 Lies this beautifully located..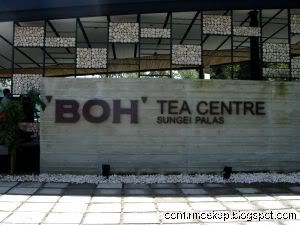 BOH TEA CENTRE.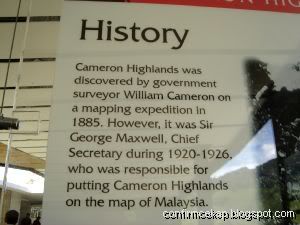 Damn Mr William Cameron. Discover a highland must be named after u hor?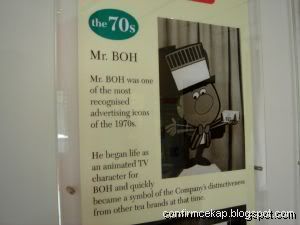 Mr. BOH!!! So cute.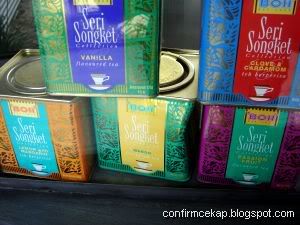 Got vanilla-, clove&cardamom(what the..)-, lemonwithmandarin-, mango-, and passionfruit- flavoured tea can?

Last time i went cameron we couldn't find..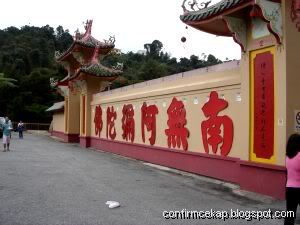 This little temple leh. Damn cha.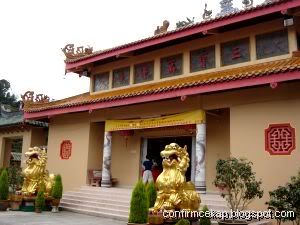 Inner view 1.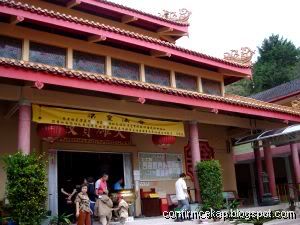 Inner view 2.

Whoever went cameron b4 sure got go to..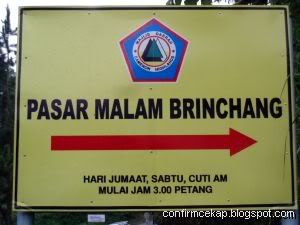 Mulai jam 3 petang. More like Pasar Petang rite?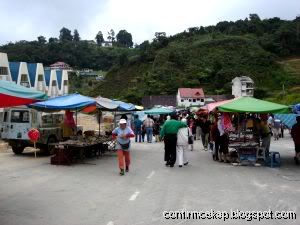 Whole stretch of stalls. Everything sold here is over-priced..really!

That concludes this edition of Cuti-cuti Malaysia in conjunction with Tahun Melawat Malaysia 2006.
0 comments: