THE WEEKEND IS HERE! I IS DARN HAPPY!
Last weekend went muar visit elaine..this sunday elaine coming up for the so called "LeeHom Concert" so i can c her again..chunted!

Btw i'll postpone the cameron part 2 to present u this special edition post.

If u do not oredi know, i drive a BMW.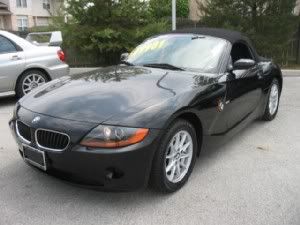 My dad bought it for me when i first entered university four years ago. My dad is best.

Now my bro going enter uni oso leh. But hor..nowdays economy not good la..my dad oso "man man gan"(not enought money to spend)..so for my bro's car..have to budget abit. Terpaksa get him
...
..
.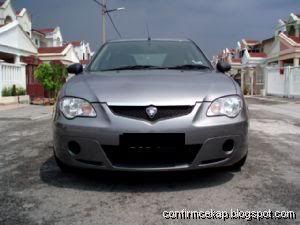 Proton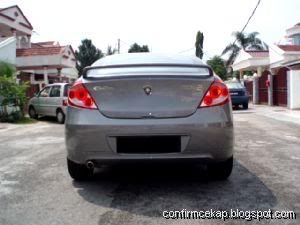 Gen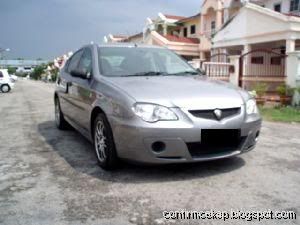 2

-_-

ANYWAYS..today is the launching of Proton Satria NEO leh.
It's the combination of Satria(2 doors) + Gen 2(front n interior) + Sawi(rear n exhaust).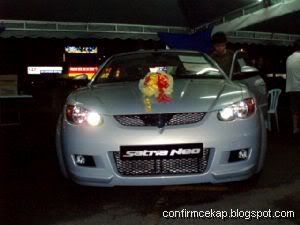 Satria



NEO

Quite cekap leh actually. Except i dun really like 2-door cars. Unless it's a sports car..like the BMW Z4 Roadster that i own. =)
0 comments: