Hi how u guys doin'? Those training got allowance one pay masuk liao ar? Dun forget to belanja me makan ok? One mamak meal will do. Thanks 1st. So i'll start my wu liao post..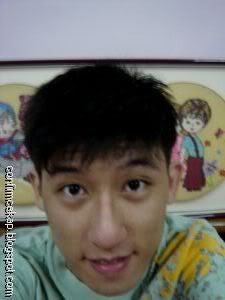 Just cut hair ler. Haih..look at my eye bags.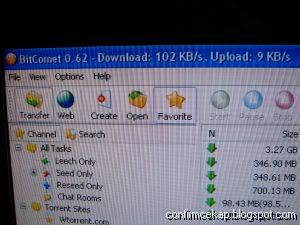 Walau..my bitcomet 1st time run until 102KB/s can?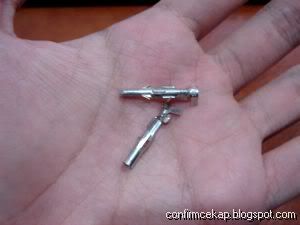 These are molex connectors.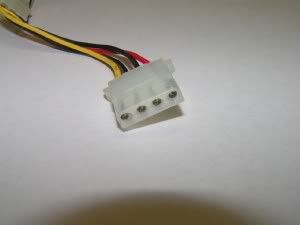 U'll probably see them being used as power supply connectors inside ur com.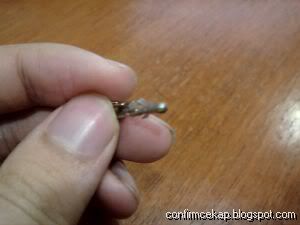 This is called a male molex.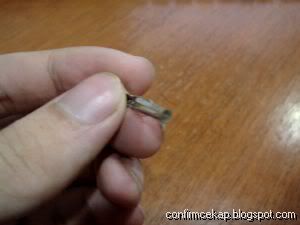 This pula is a female molex.

Why got male n female electricals parts wan?

Cos
...
..
.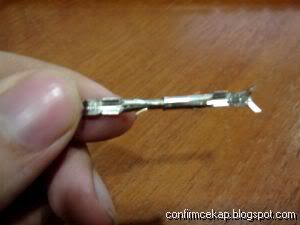 =P

Believe me, u dowan to "tak jui"(offend) this uncle in any ways.


"Bus Uncle" that cooked up a storm in Hong Kong(This film appeared in the news, zhong yi programs, etc). A teenager tapped an uncle's shoulder coz he spoke too loud on the phone. The uncle proceeded to give the teenager a lesson.
WARNING : Extreme languages included.
0 comments: