Most of the things that i want to say had been mentioned >>here<< so i'll just KISS(keep it short n simple). It's a good thing too! It refrains me from telling long grandpa stories. So here it goes..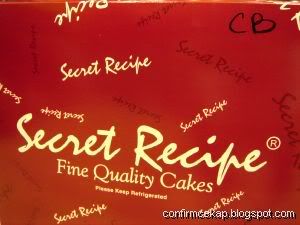 The guys bought a Secret Recipe cake leh. It's not everyday u get to eat a secret recipe ya know.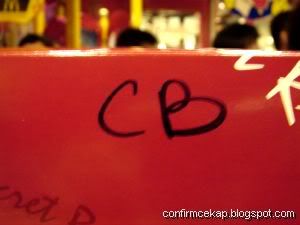 Erm..the flavour is very disturbing.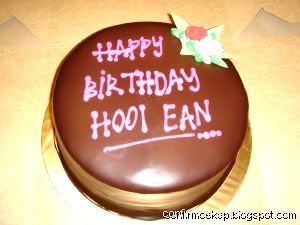 Chocolate Banana la doink!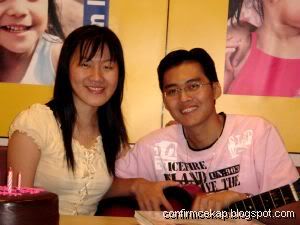 HooiEan n her hubby SenTian.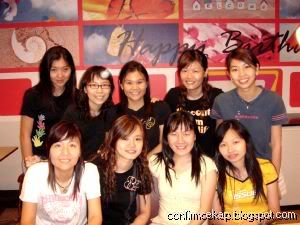 HooiEan with her chimuis.

There were entertainment prepared for the bd girl in the end
...
..
.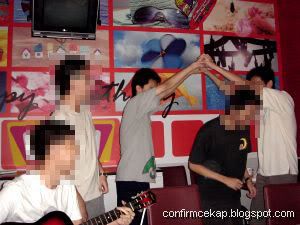 THIS IS VERY DISTURBING..
0 comments: