Small talk : Hi..yesterday just had my first final paper for this semester : Microelectronics..and it was a disaster! (Walau..the lecturer need set until so difficult anot?!?)

The following is my assignment for the subject Industrial Control. See u all understand anot.



It is called "Industri Penghasilan Jus Menggunakan PLC".



It is quite simple. Click on the image n u'll get it.

So we're suppose to design this machine. Becoz we're n00bs of financial incapability, we decided not to do the hardware. Instead..



We're using this little box to simulate our results.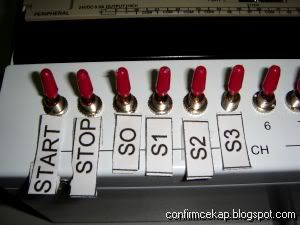 These are the switches indicating inputs.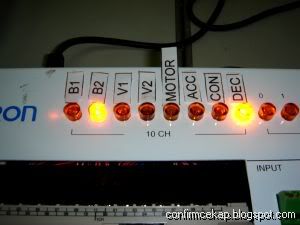 This are the LEDs indicating outputs. Logical rite?

So after we presented our case to the lecturer[which he said was so-so nia(obviously, becoz we're n00bs)], we decided to camwhore. So i ma ask my coursemate YewFatt help take a photo of my group lor. I ask him press this button la that button la..mana tau..he's pro one. Watch this :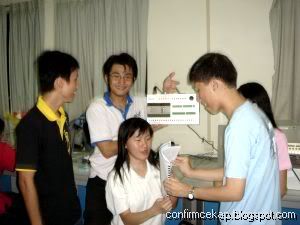 First photo. I ma say, "We haven't ready leh!". He responded, "No..this one candid one!". U say he pro anot?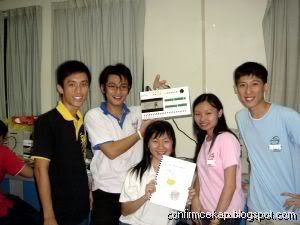 From left : Jackson, KamTat, HooiEan, IanCing, n I. Thanks YewFatt!

-------

As a conclusion..let me show u a video. This was captured during HooiEan's bd. HooiEan n SenTian singing the song "Fen Xiang" by Wu Si Kai. Just focus to their voices..lam leh..(u can't see any picture anyway coz it's too damn dark..hehe).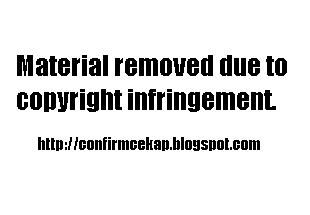 Edited on 21/04/06 at 12:27am.
0 comments: