Oh fuck, 2ml Monday again. You all got feel weekend passes very fast ma? Tanpa disedari now oredi Sunday 11:45pm. In less than 8hrs time need go work d. Dunno y suddenly like so huai nian study life. Actually study life quite syiok rite? Besides exams noneed worry bout anything liao. Then quite lepak oso. Dun feel wan go class just dun go.

But now life diff d. Must work okay. Dun work wan do wat wor rite? Must earn money sara diri. Actually my job's really not bad. Then environment and ppl are great too. Dunno y i'm always complaining. Haih. Sememang-memangnya not kaki bekerja. Confirm. Die.

How bout you guys ar? For the ones working liao. Can share how's working life? Should be work around 1 month plus liao rite? Hope everything's fine.

-------

As promised(pakcik-pakcik cina yang gatal), tons of Ah Gua photos for u all. Click to enlarge. Dun ter-p****t oh. Wakakaka!!!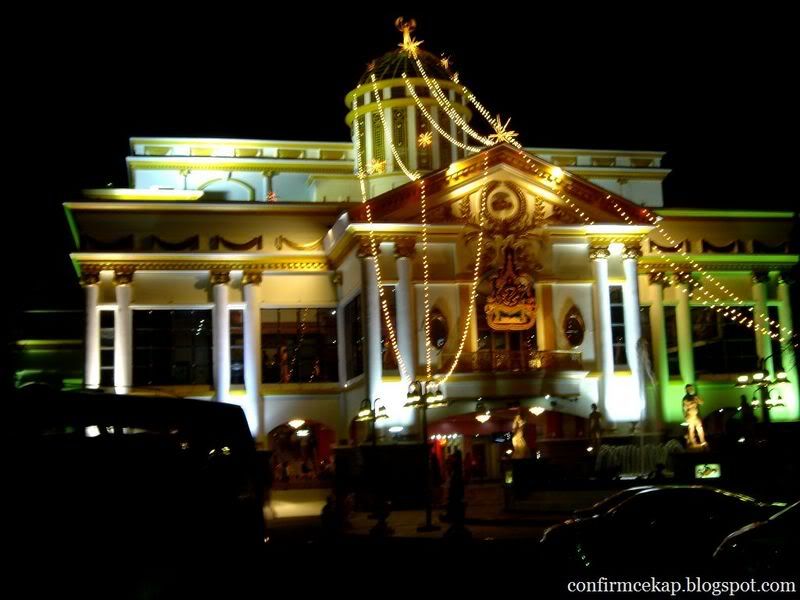 Tiffany's Show Pattaya. Where all the magic happened.

I guess text dun really matter starting from now..hehe.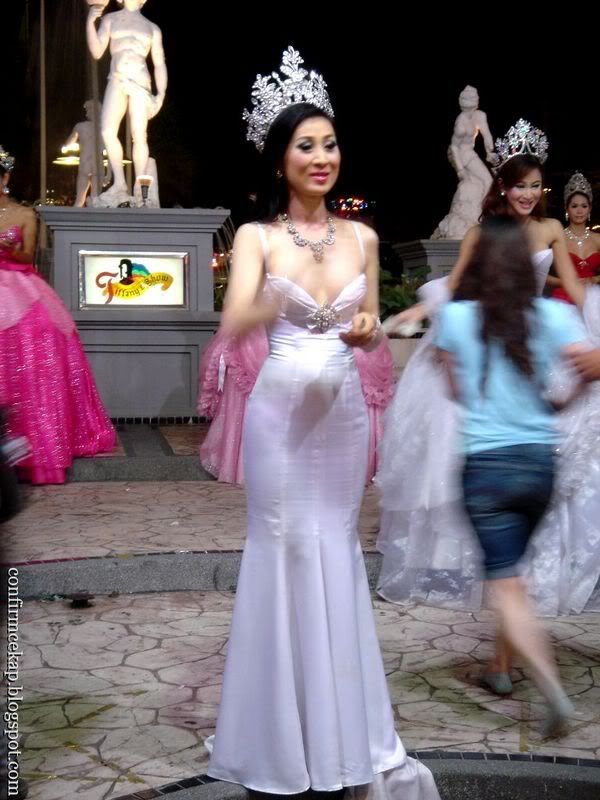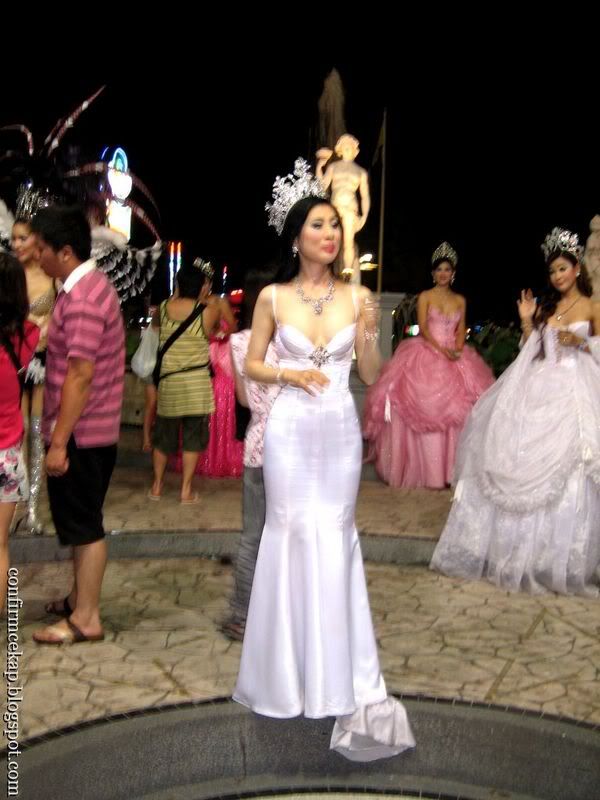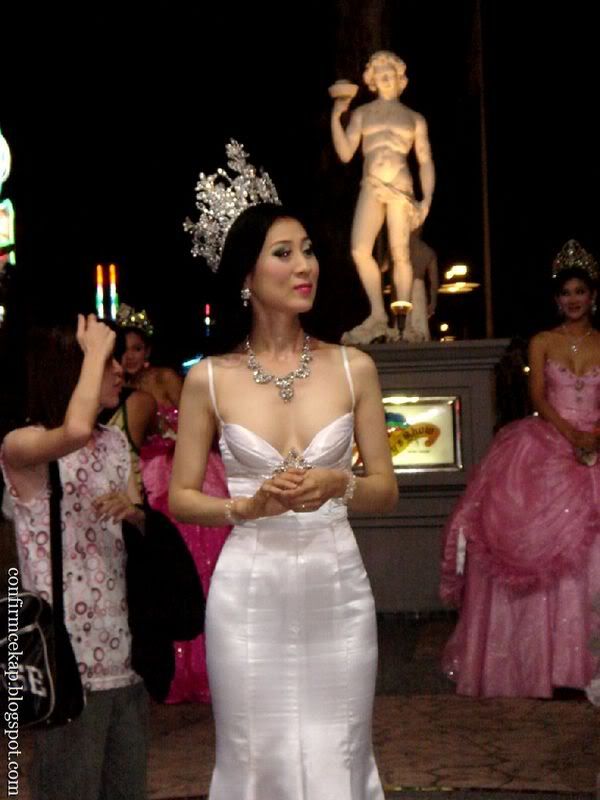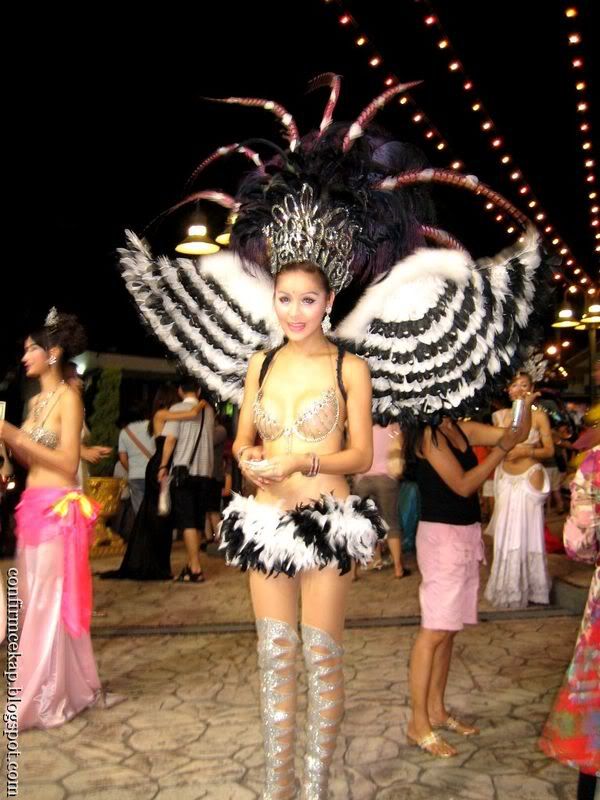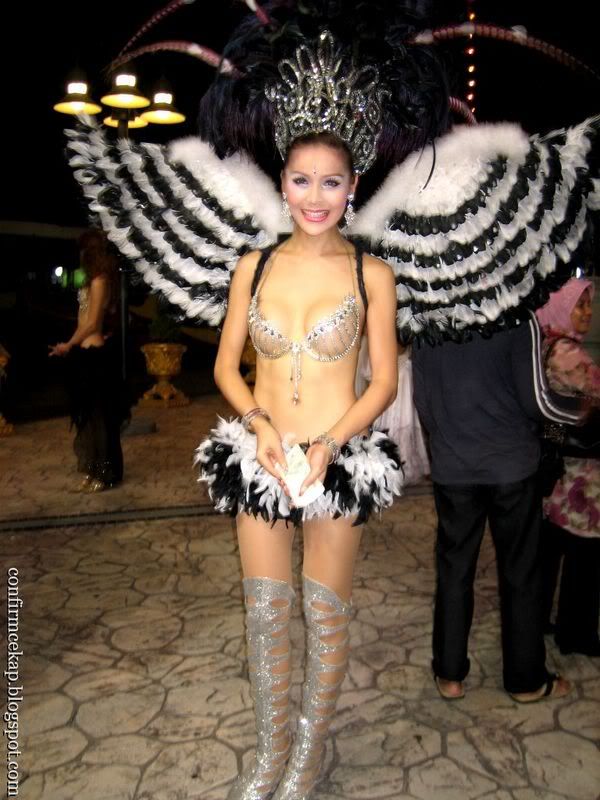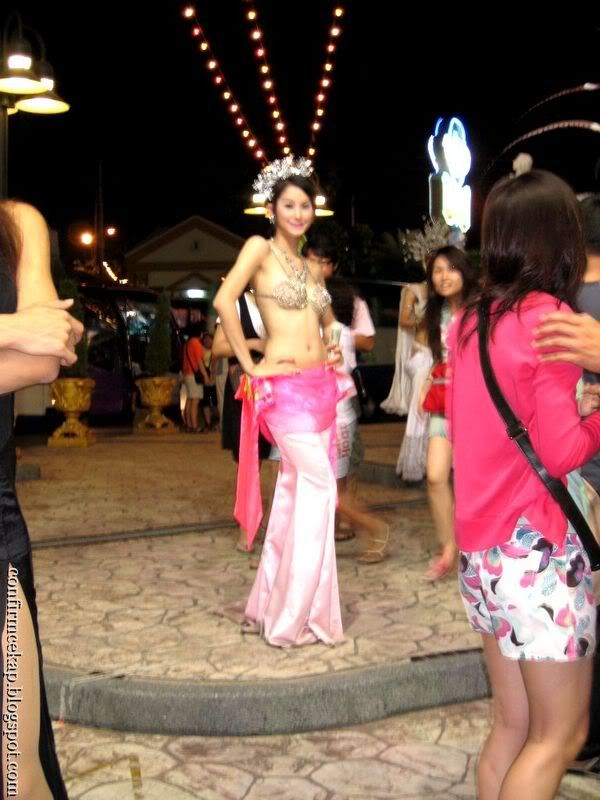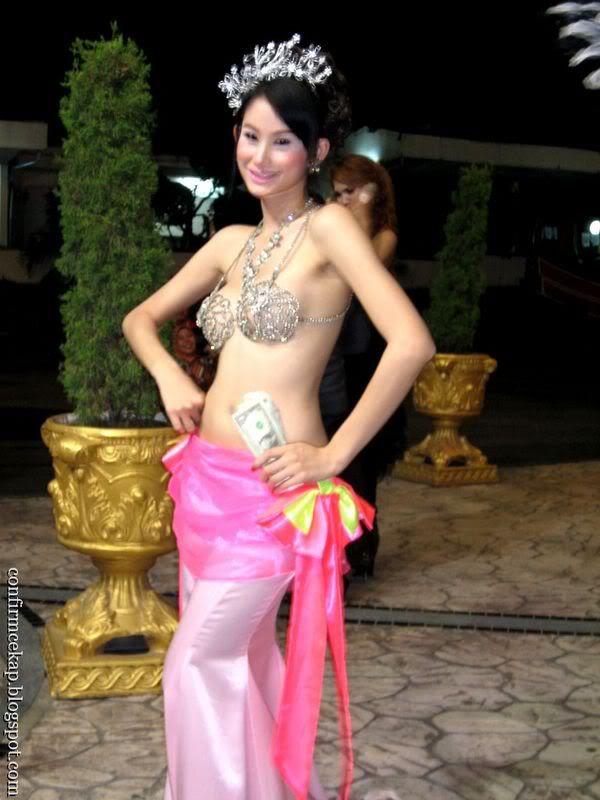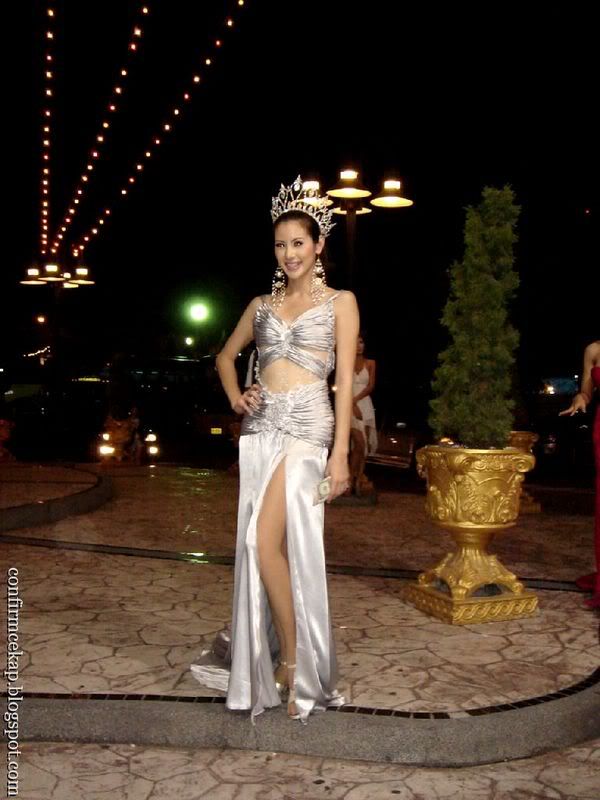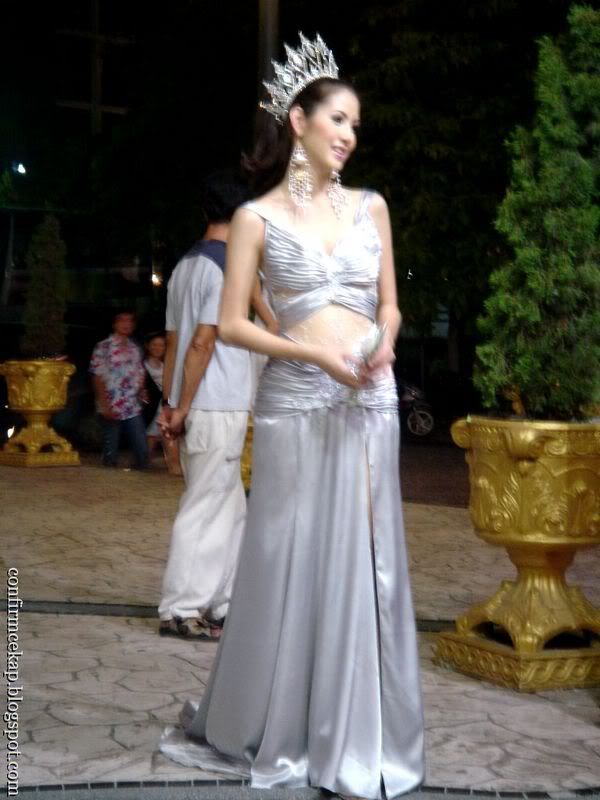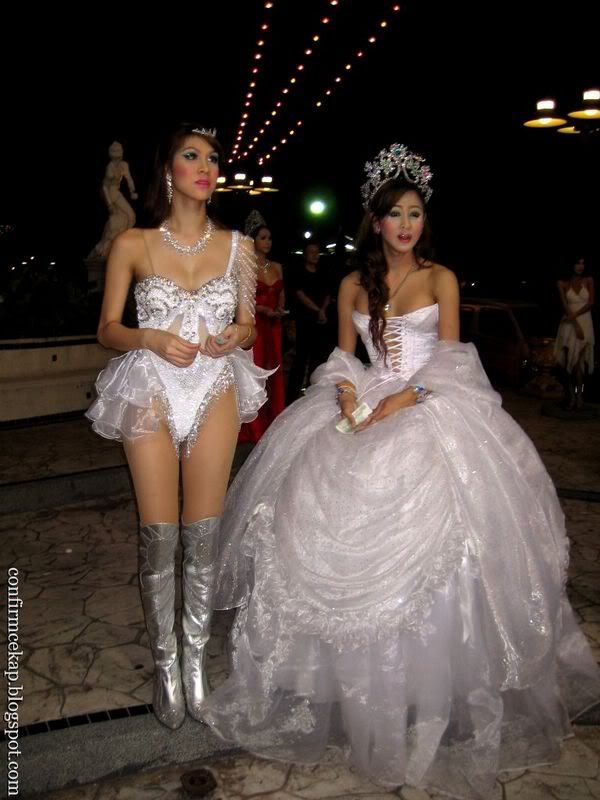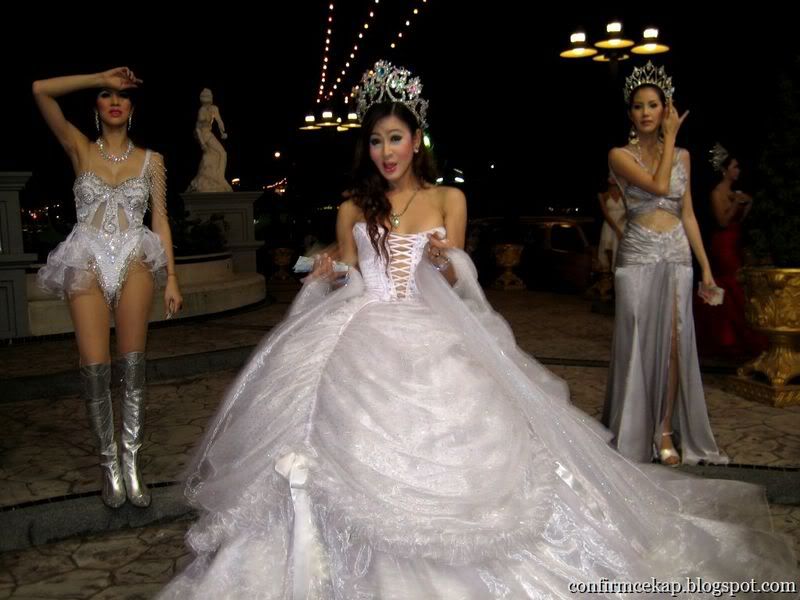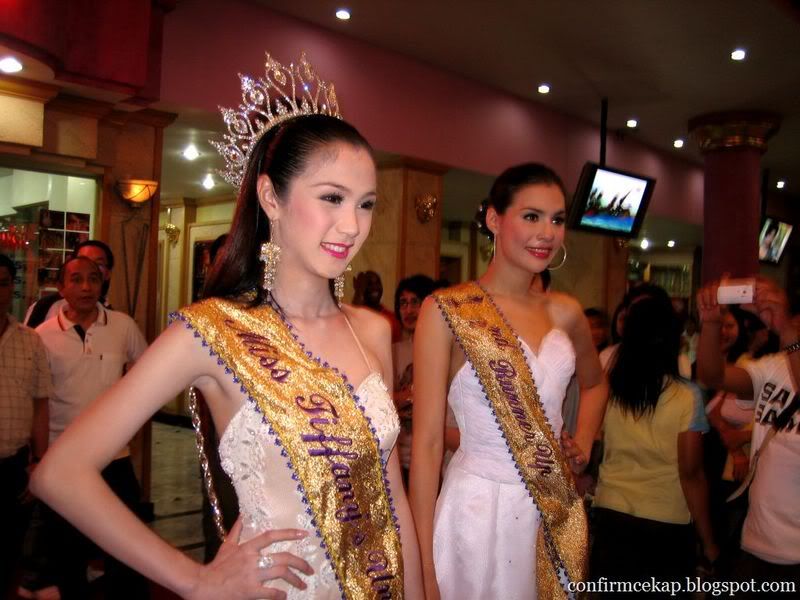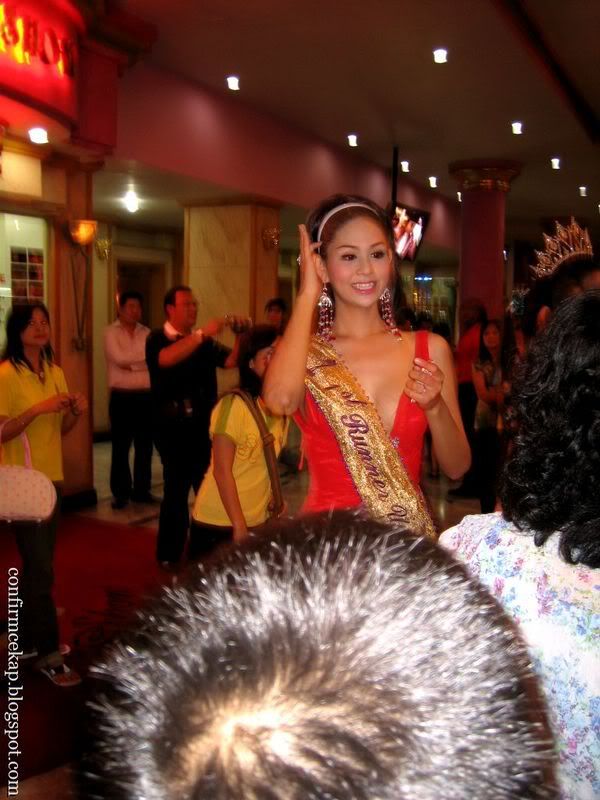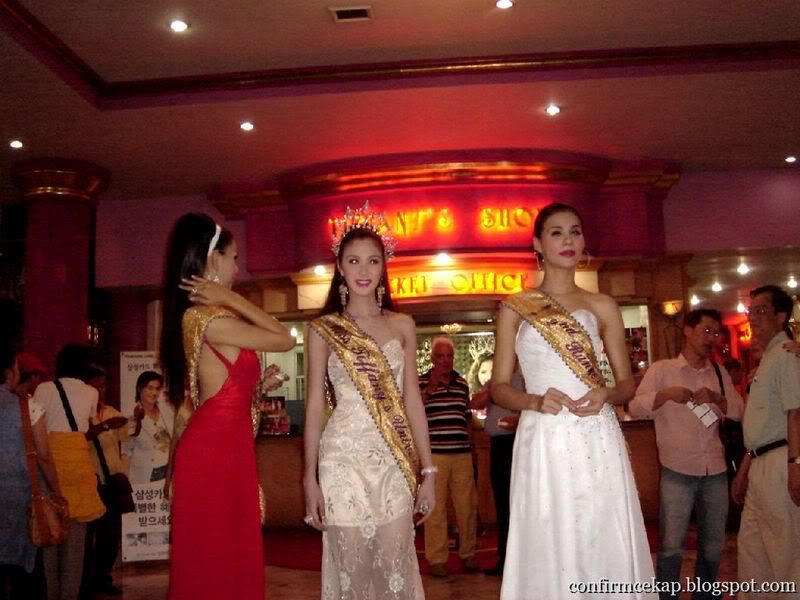 Hehe. Dunno y feel this post so wuliao. But nvm la. I met up with a fren back from AUS recently. He said, "YOUR BLOG IS DEAD!". So damn true. Haiyor, so miss uni life suddenly. =(

p/s : Heard got gathering besar-besaran this coming weekend leh. Something like camp in Elaine house and might go Genting one day trip oso. So far macam like got..
YeeVoon, YenPin, CheeAng, from Northern Region,
Chin2, BeeYong, YinTing, from Southern Region,
then all those from Central Region la.

So if u're reading this and u're interested. Do contact Elaine house HQ-for-UTM-gathering(s)-and-what-nots by contacting either Elaine, IanCing, or YewFatt. Hope to c u guys.
1 comments:
8:53 PM