Hey hey..back with Part 2..with a nice title too!

Today as i flipped through The Star..wooo..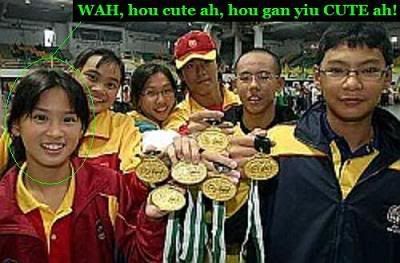 Erika Kong of Sarawak set an unprecedented record by winning all ten individual and two relays she contested in the girls' Under-12 category.
So cutie!

Oh yeah..i found a new way of sharing photos with u guys. Saves me alot of time(plain lazy efficient me) too!

Melawat Klang - Bandar DiRaja


We have been visiting each other's houses for the past 7 years now.

Melawat Melaka - Bandaraya Bersejarah
and
Melawat Muar - Bandar Maharani(according to www.muar.net)


B4 i went back JB after CNY break, we beramai-ramai make house-visits to Melaka and Muar. SOOOooo memorable.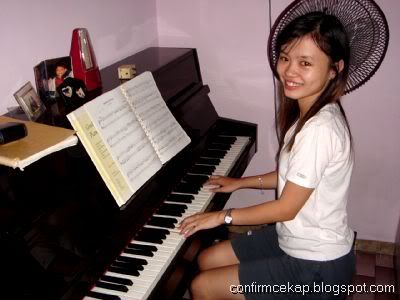 Elaine playing her house piano..cutie-nya!

And that concludes this year's edition of CNY's posts. Till next time guys.
2 comments:
9:25 PM
1:04 AM