Hey guys..apa macam? I thought my visitors' count would drop since it's the hols but no..it maintained. Seems that every1 is broadband-ed nowdays..no matter at uni or at home. Steamyx n TMnut ROX! Anyway..i seem to have some wuliao photos..and seeing the wuliao look on ur face(hehe..dun whack me)..i'm sure u'll enjoy them.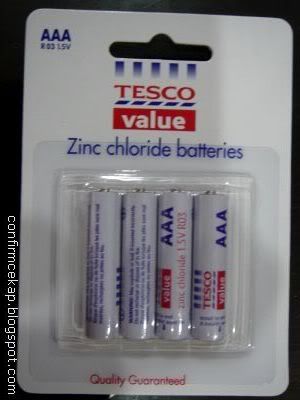 TESCO..i respect u. From cola, detergents..to BATTERIES! U play all la. Expect Tesco Undies soon ppl.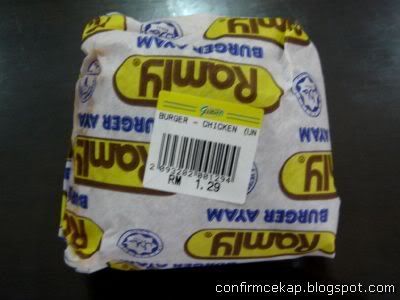 Hehe..nowdays convenient hor? Ramly Burgers GIANT oso got sell.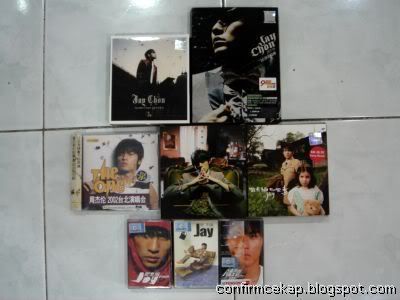 After reading her post, i must show my Jay's collection oso. See..loyal fan k. =P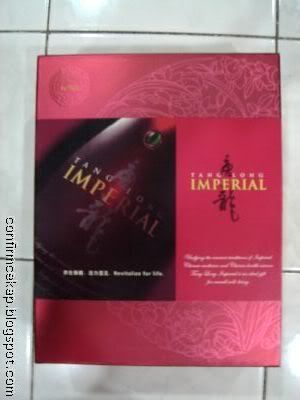 So many items so asked mom for a cekap box to contain them. She happens to have one big Tang Lung Imperial box..which was perfect!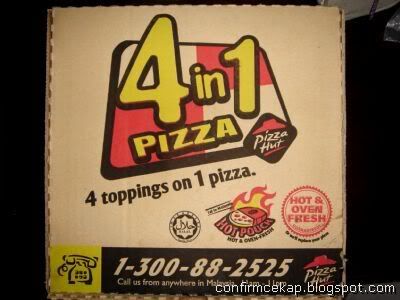 Damn long din order delivery liao.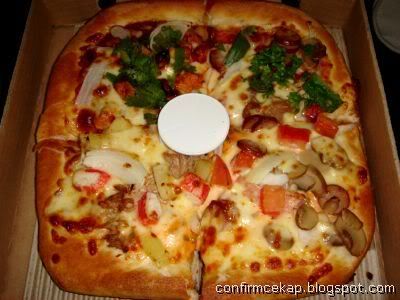 It so happens that the 4 flavours oredi fixed wan. Means the tv commercial(where the family members point here n there) TIPU BELAKA..cannot choose flavour wan.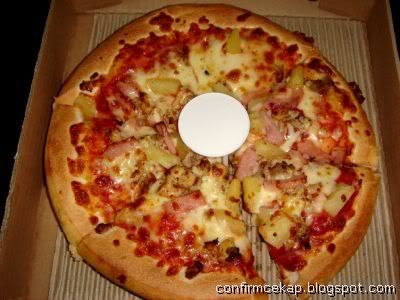 My favourite flavour of all time..Hawaiian Supreme.

p/s : Wei guys, got spare projector to lend to rent? Need for the NITE leh. Help ask around can? Thx.
0 comments: