Hey..back in Skudai liao. Today sat a stupid bus..move slower than the time i need to finish my meal, hotter than CheeSon's sauna room, noisier than WeeVern+WeiAng+ChunJern laugh together..cukup frust.

Anyway..i haven't get a place for Industrial Training leh..any taiko taisou out there got lobang anot? PLZ HELP ME!

On another case..let's look at the photos below :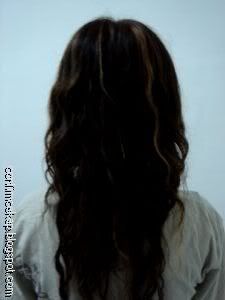 Who is this pretty girl ler?
Is it :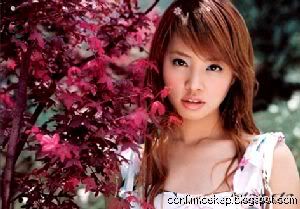 (A) Jolin Tsai (Taiwan)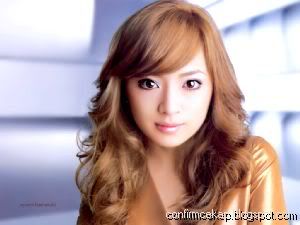 (B) Ayumi Hamasaki (Japan)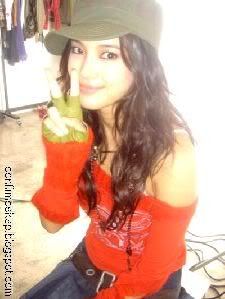 (C) Song Hye-Gyo (Korea)

Or is it

(D) None of the above

You guess.
6 comments:
11:29 PM
1:21 AM
2:31 AM
2:34 AM
5:36 PM
1:54 AM